Samsung New Gear 360 (2017) Hands-on! It is now smaller and cheaper!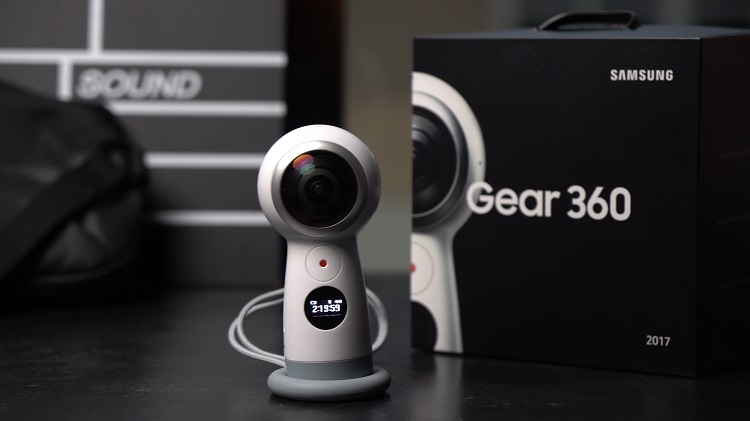 Samsung first announced the new Gear 360 camera as part of its Galaxy S8 Unpacked event in March, it is now available to buy in Malaysia with the price tag of RM999. It newly redesigned form factor is now smaller and the handle could stand on its own with the help of the rubber ring.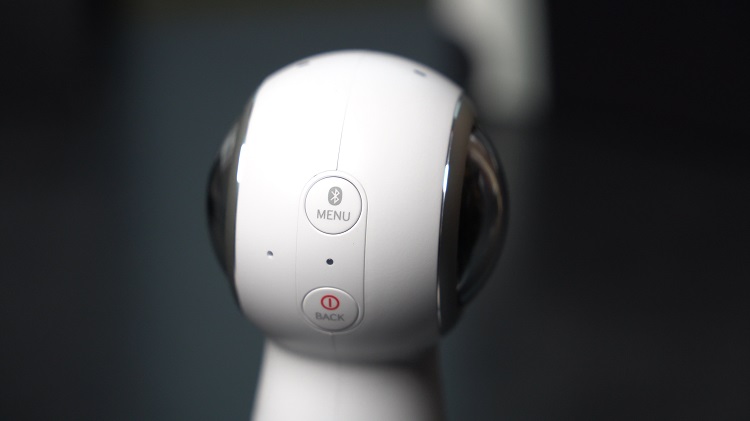 It packs a tech specs of two 8.4MP CMOS sensor f2.2 fisheye lenses , MicroSD up to 256GB, USB Type-C, 1160 mAh battery, Wifi Direct, Bluetooth v4.1 and it weighs only 130 grammes. It captures video in real 4K, at a resolution of 4096 x 2160, and is capable of live-streaming 2K video. It is now compatible with a wider variety of smartphones, including iPhones. Check out the video below for more hands-on experience.