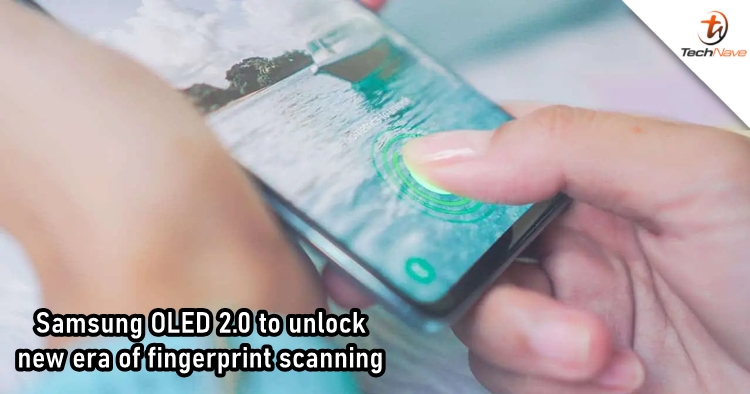 Samsung has another pretty impressive fingerprint scanning technology coming up. The Korean tech giant has unveiled OLED 2.0, a biometric fingerprint unlocking system that works with your finger placed anywhere on the screen.
The system's large surface removes the need for users to look for the fingerprint scanner's position on the screen. It works no matter where they place their fingers. Besides that, it's also said to be super secure, being almost 2,500,000,000 times more reliable than the current most sophisticated sensors.
In terms of failure rate, the ultrasonic sensors available today only malfunctions 0.002% of the time. However, the OLED 2.0 sensor promises a 0.0000000000008%, and it's no doubt a huge improvement. Furthermore, it also recognizes up to 3 fingerprints simultaneously. Of course, we still have to wait until we get our hands on the technology to find out if it's this powerful. For that, it might not happen until 2025, as Samsung said it'd only be ready for commercial use by that time.
Are you excited about seeing this technology in real life? Drop a comment to let us know your thoughts, and stay tuned to TechNave.com for more tech news.