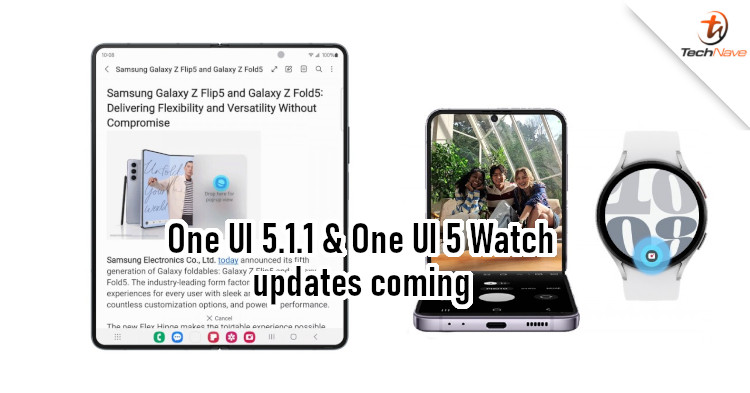 With older devices, sometimes we worry that brands won't give us enough support for app or security updates. But Samsung has always been very good in this regard, as users get software updates for 3 years or more. Soon, One UI 5.1.1 and One UI 5 Watch will officially be released, and Samsung has confirmed both will roll out to some older devices.
First, Samsung will make One UI 5.1.1 available to previous generations of Galaxy foldable devices, tablets, and smartwatches. This includes the Galaxy Z Fold4, Galaxy Z Flip4, Galaxy Tab S8 Ultra, Galaxy Tab A8, and more. One UI 5 Watch will roll out to the Galaxy Watch5 series and Galaxy Watch4 series. We'll list the older devices supported at the end of this article, so check that out if you want to find out.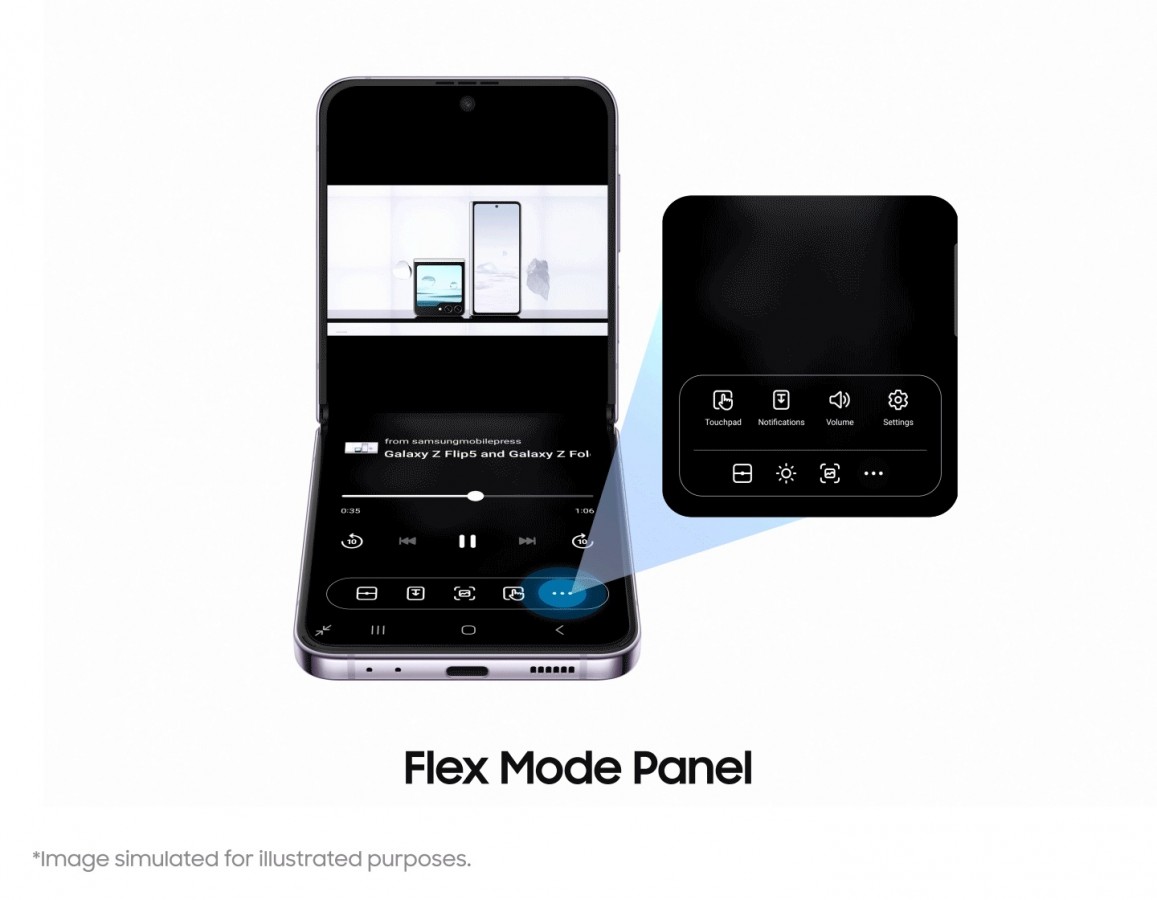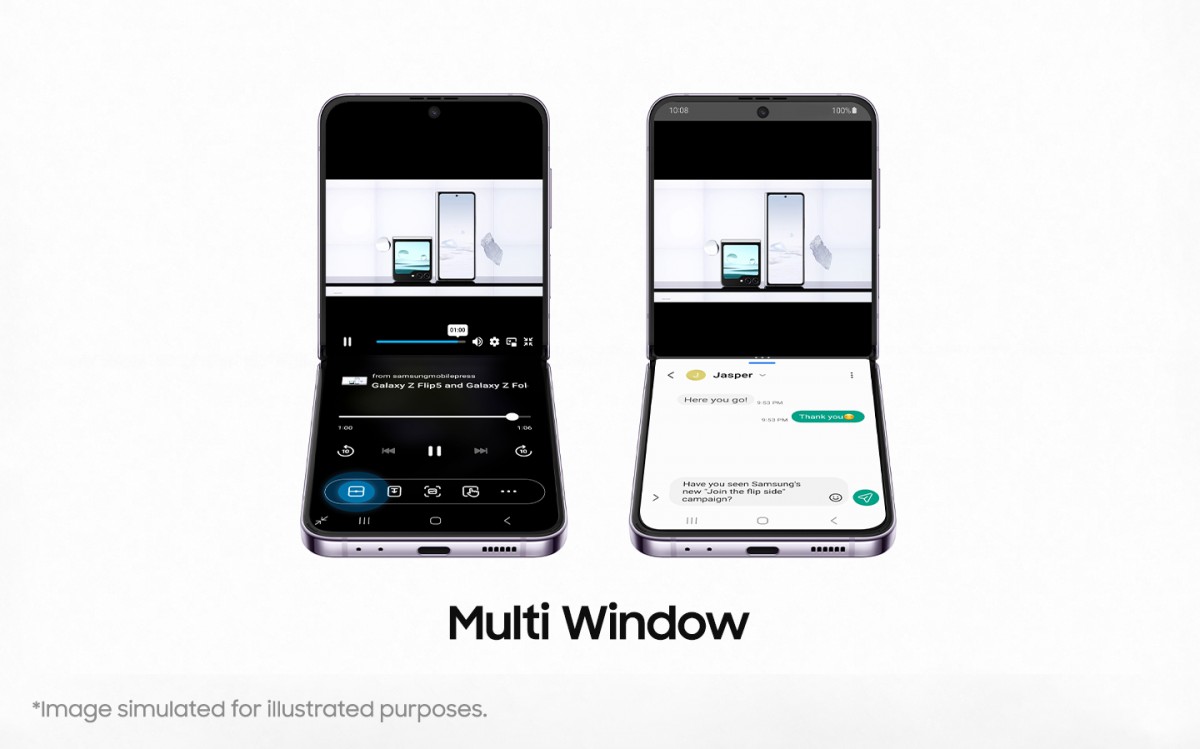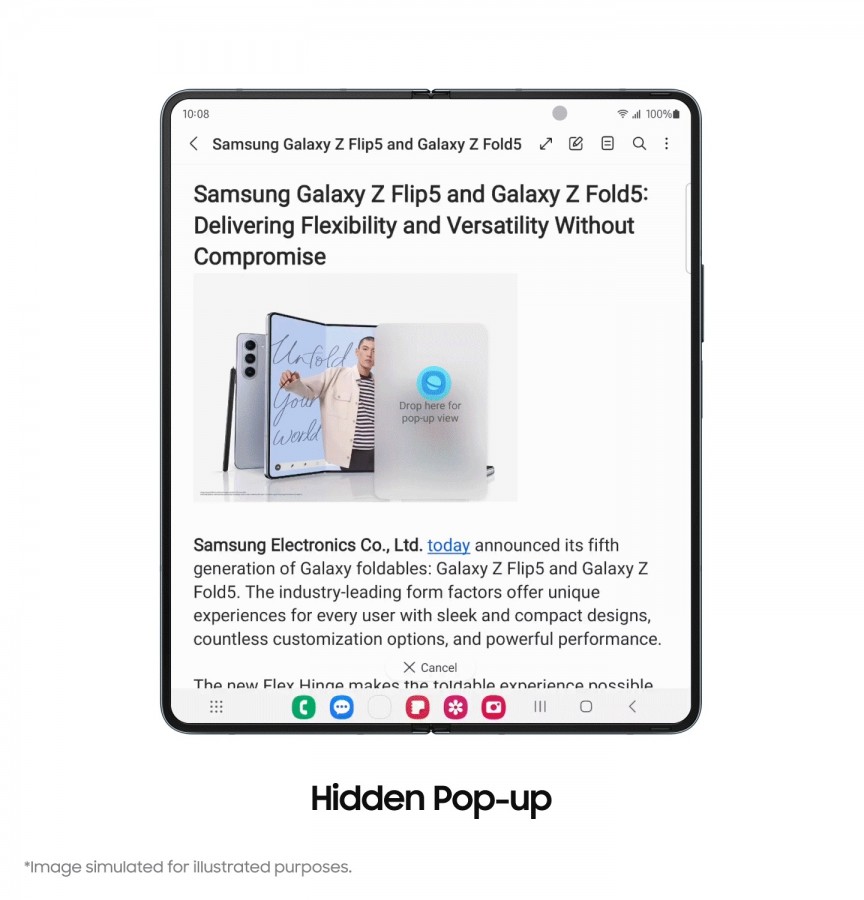 What features can you expect in One UI 5.1.1?
What does One UI 5.1.1 bring to the table? Older foldable devices will gain several features from the Galaxy Z Fold5 and Galaxy Z Flip5, such as the customisable toolbar for Flex Mode. You'll also be able to open two other apps in Multi Window mode while playing music in the background, which means three apps running simultaneously.
Besides that, Samsung is adding the Hidden Pop-up feature to the Galaxy Z Fold, Galaxy Z Flip5, and Galaxy Tab S8 series tablets. This feature allows you to open apps as a pop-up or in split-screen mode, reposition the app window layout, or switch between them. Another feature is the two-handed drag-and-drop for Galaxy foldable devices and tablets. It lets you select multiple files and copy them to other apps for further editing or sharing.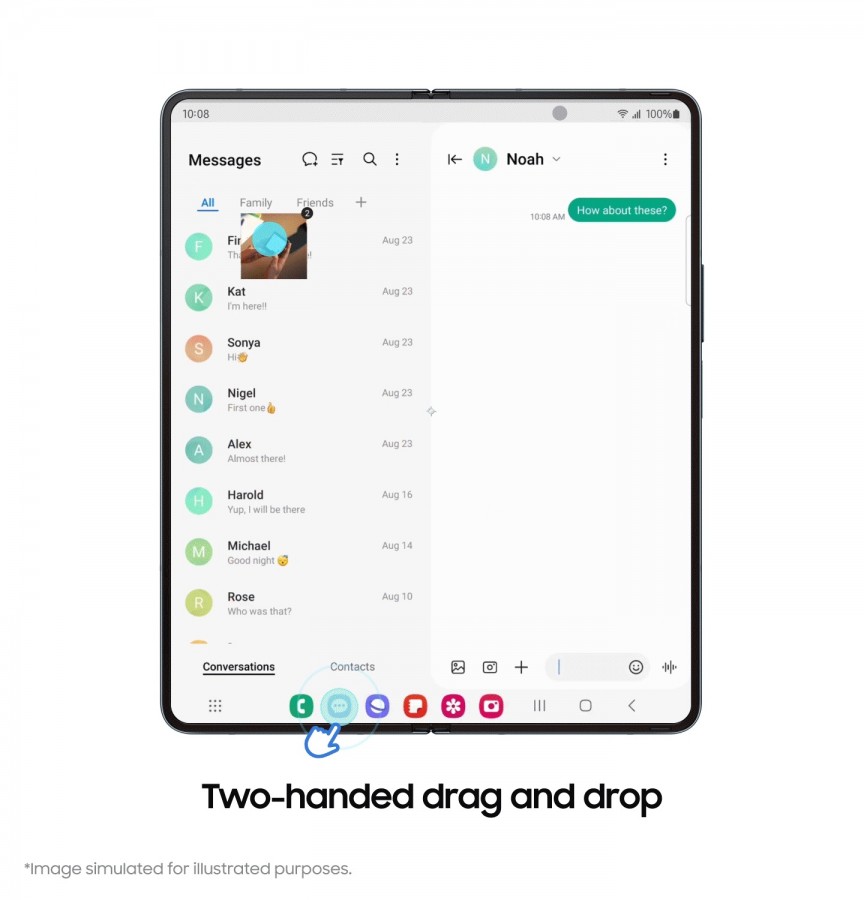 Speaking of user interfaces, Samsung has an update to a neat feature called "Try Galaxy". Intended for non-Android devices, Try Galaxy allows you to use two regular smartphones to simulate the Galaxy Z Fold5 and Galaxy Z Flip5. What's important is that this web app let's you experience the functions of the two new Samsung foldable devices, as well as new One UI 5.1.1 features. According to Samsung, Try Galaxy let's you test FlexCam mode, Multi Window mode, Quick Share, and more.
As for the update for One UI 5 Watch, it adds Sleep Insights to the Galaxy Watch5 and Galaxy Watch4 series watches. Sleep Insights provides detailed reports of your sleep data, which shows metrics like sleep stage, skin temperature, and more. The app will also display a "Sleep Score" to help you gauge your current sleep health. Besides that, the older Galaxy Watch models will have access to new watch faces and a remote camera controller feature for compatible Samsung devices.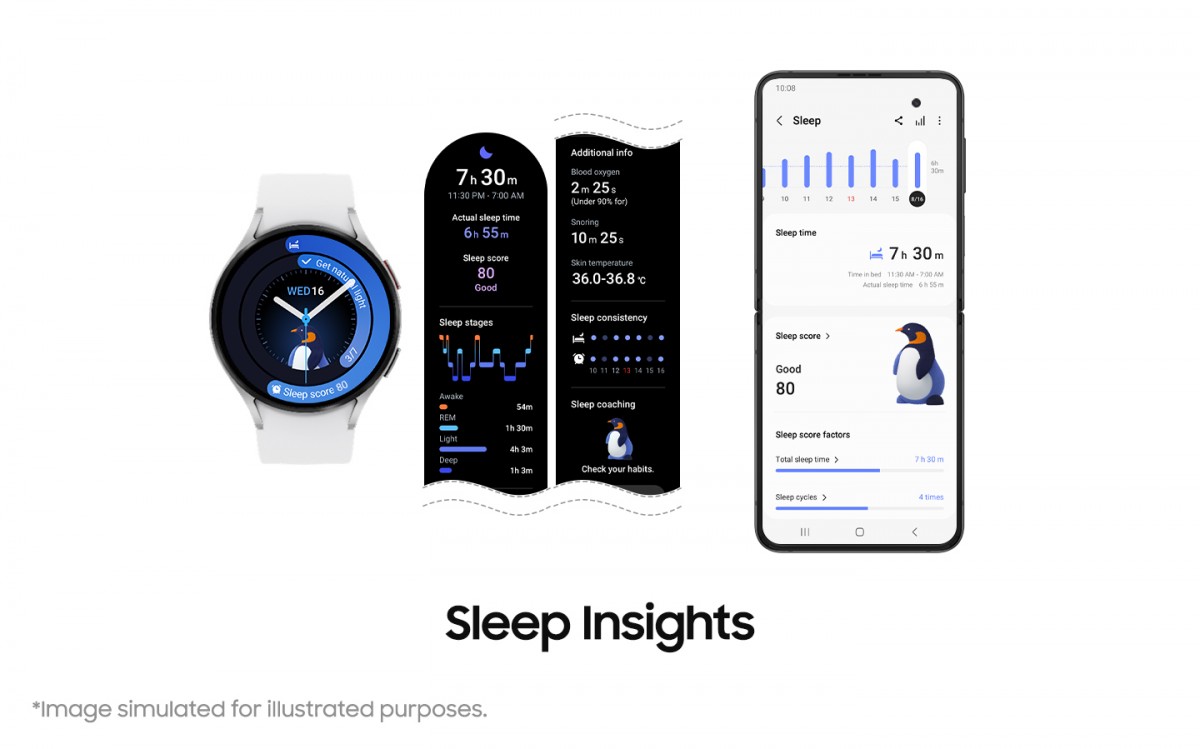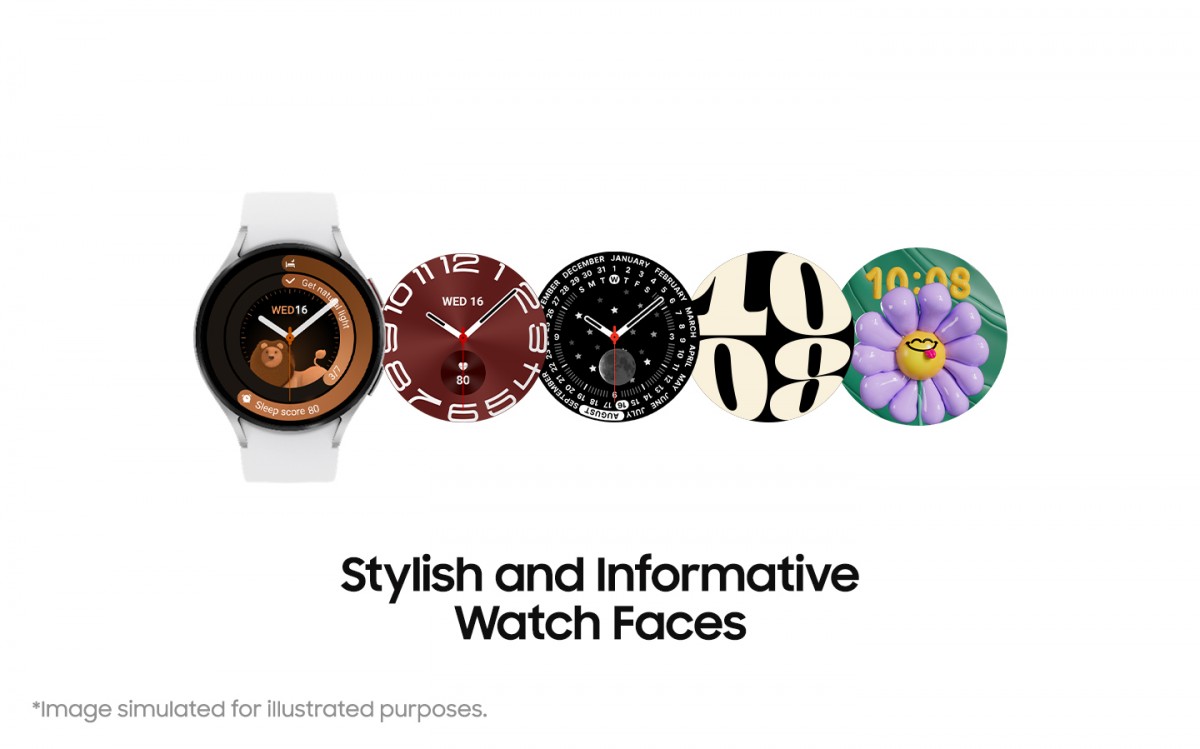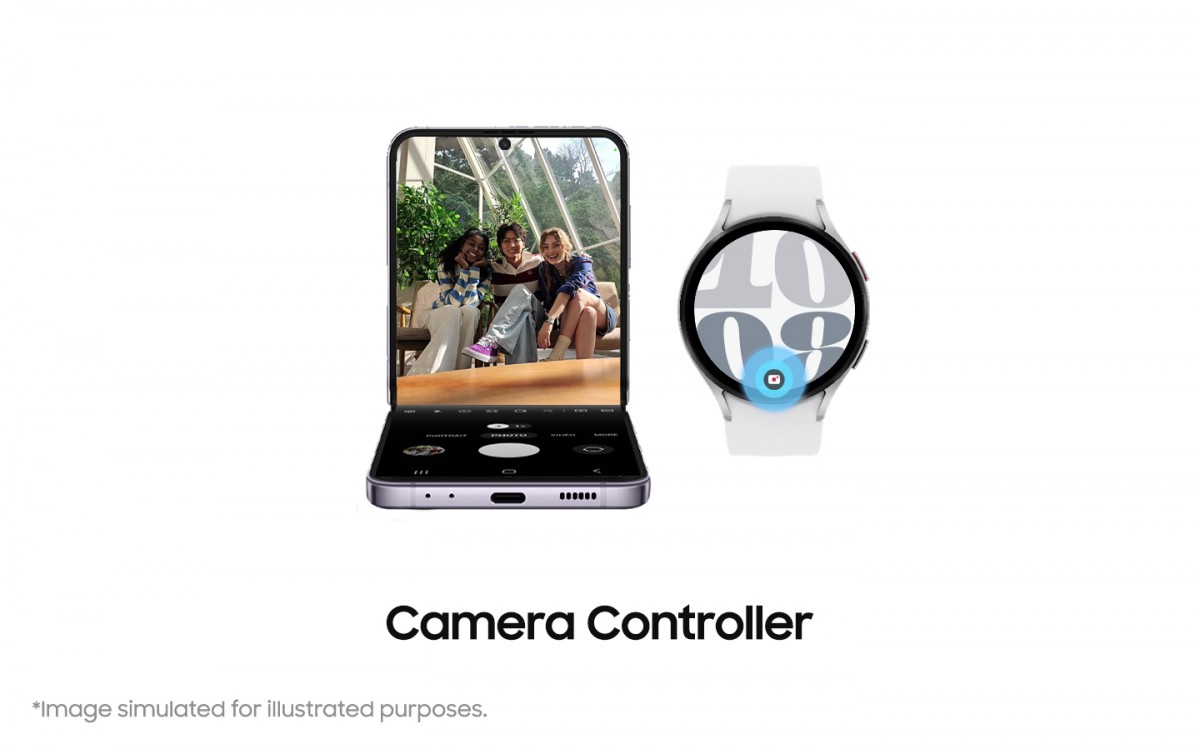 So, what do you think of the new updates? Are these the features you've been waiting for? Let us know in the comments below, and stay tuned to TechNave for more news and updates like this.
List of supported devices for One UI 5.1.1:
List of supported devices for One UI 5 Watch: