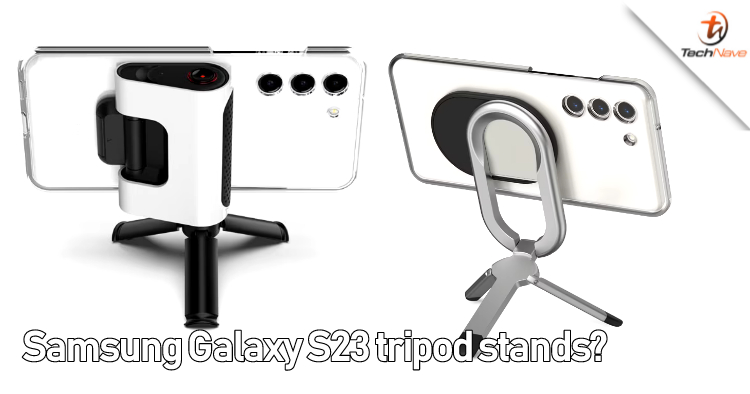 As someone who likes to use their Samsung Galaxy S23 series smartphone for mobile photography, I have to say that it isn't easy to find a portable yet functional phone tripod. Leakster @rquandt recently spotted some fairly interesting looking tripod attachments for the Galaxy S23 Gadget case on the Samsung UK site though.
While the Slim Tripod Stand for Gadget Case is built directly into the ring of the Gadget Case for awesome portability, it is currently priced for £34.00 (~RM184). The larger Camera Grip Stand with remote for Gadget Case attachment seems to provide a more stable tripod with an extra mod case which attaches to this same Gadget Case ring.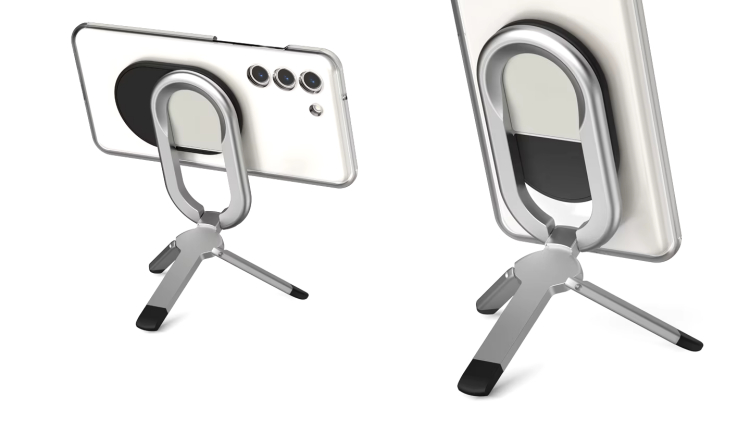 The Slim Tripod Stand for Gadget Case (sourced from Samsung UK)
The bigger tripod mod allows for tilt and also comes with a Bluetooth remote control. It can also become a stand or act as a camera grip but there's no price listed for this larger tripod. We haven't seen it on the Samsung Malaysia site yet, but we'd love to try them if or when they do arrive here.
What do you think? Would you want Samsung Malaysia to bring these in for your Galaxy S23 series smartphone? Let us know in the comments below or our Facebook page and hopefully they listen. As always, stay tuned to TechNave.com for the latest in Tech.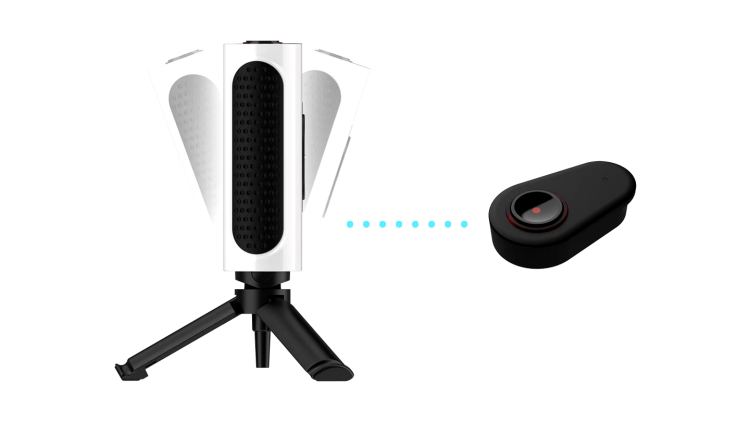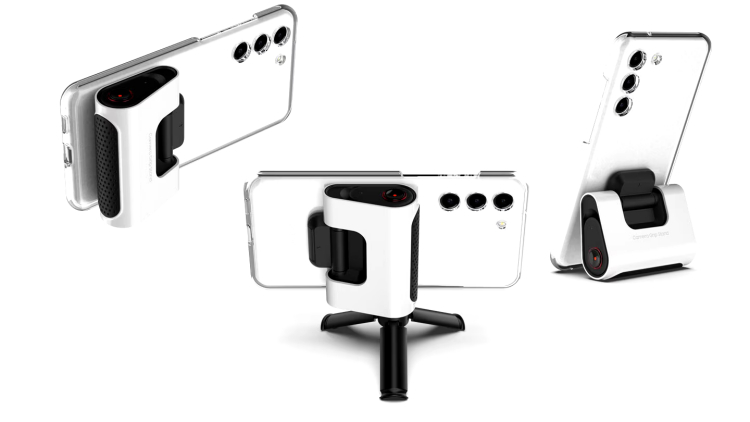 The Camera Grip Stand with remote for Gadget Case (sourced from Samsung UK)