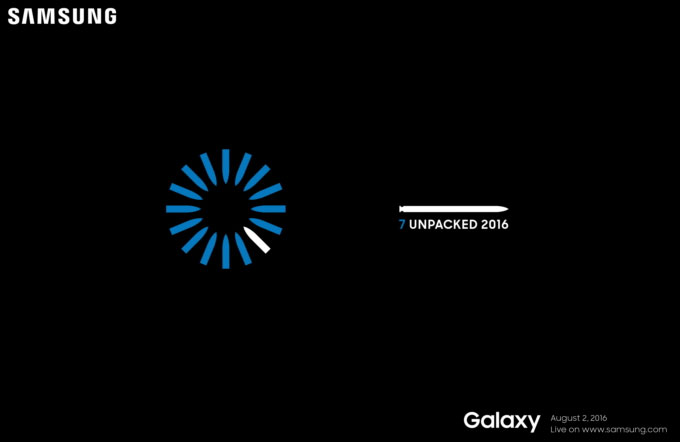 Finally, we have official confirmation of the upcoming Samsung Unpacked 2016 event. It will be happening on August 2nd and as expected, we will be seeing the Samsung Galaxy Note 7 as the hero product.
Samsung has come a long way since 2010, when they first launched the Samsung Galaxy S product. They then followed with the surprise success the Samsung Galaxy Note, and then they have made different iterations in the following years. This is the first time they have skipped a model number though – going from Note 5 straight to Note 7.

On a related note, new leaks have surfaced that the upcoming model will be waterproof, aligning features that are already seen in the current Samsung Galaxy S7 and S7 Edge. As a recap, it should be packing a 5.7" Super AMOLED Quad HD edge display and run on either Exynos 8893 or Snapdragon 821 with 6GB of RAM. The latest Samsung UX should be onboard, too.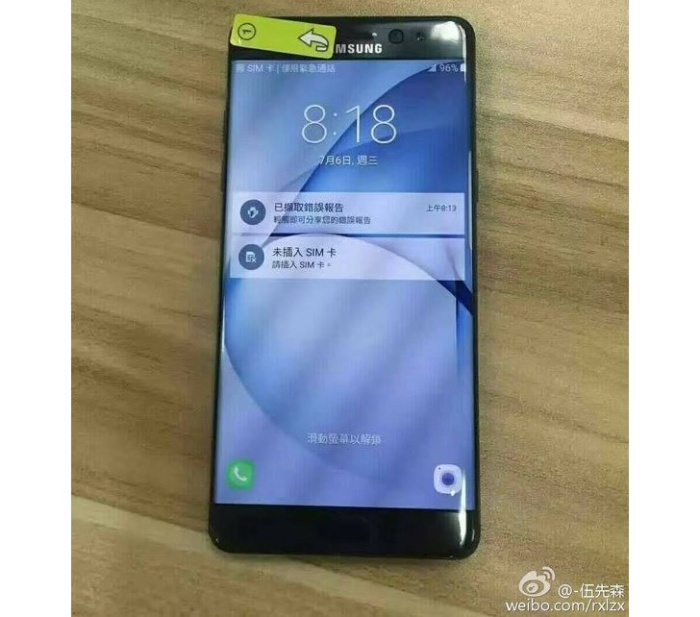 The great thing is that now Samsung has aligned their flagship model numbers. Stay tuned to TechNave as we bring up to date information on the Samsung Galaxy Note 7 during Samsung Unpacked 2016.
[Source]