Samsung acquiring HARMAN for RM35 billion for automotive electronics expertise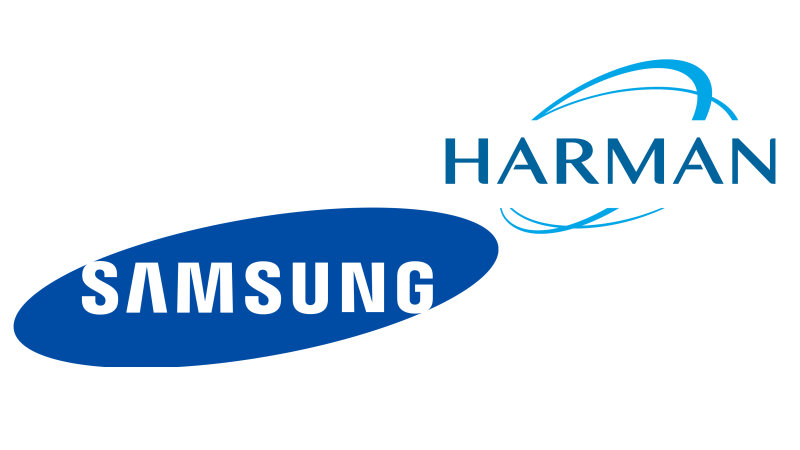 The parent company of Harman-Kardon, JBL and AKG will be purchased by Samsung for a staggering USD 8 billion (~RM 35 billion) in a deal that give Samsung a significant presence in the large and rapidly growing market for connected technologies.
While the deal will involve most (if not all) of HARMAN's audio portfolio, Samsung is actually targeting their automotive arm, as HARMAN is the market leader in connected car solutions, with more than 30 million vehicles currently equipped with its connected car and audio systems, including embedded infotainment, telematics, connected safety and security.
Within the announcement, it was mentioned that Samsung's Automotive Electronics Business Team and HARMAN will work together to pursuit opportunities within the automotive sector. The Korean company has planned to retain Harman's existing assets however, including its work force, headquarters, facilities, and brands once Harman become a stand-alone subsidiary under Samsung when the acquisition is completed in mid-2017.
Will we see Samsung devices powered by Harman-Kardon soon? Will we get AKG-branded earphones with every Samsung smartphone device? Stay tuned to TechNave to find out soon.
[Source]