Samsung and AMD are now partners and they get to integrate AMD technology for mobile applications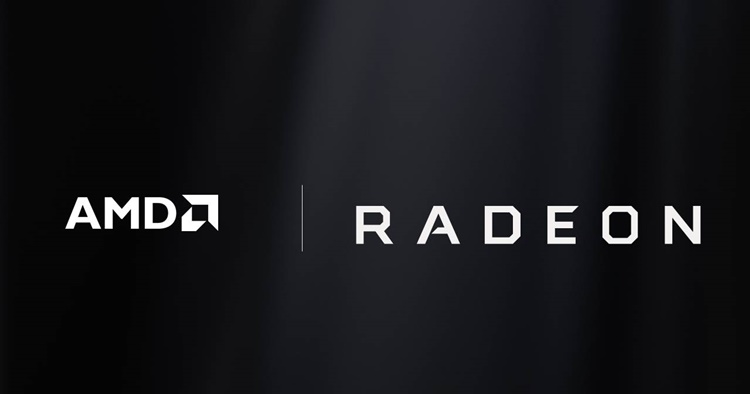 Today, Samsung Electronics is happy to announce that they have just partnered with AMD. Together, they aim to create "ultra-low power, high-performance mobile graphics IP based on AMD Radeon graphics technologies" which sounds kickass for future mobile gaming.
With this newfound partnership, Samsung is licensed to use AMD graphics IP as well as paying AMD technology license fees and royalties. On the other hand, AMD will also get the license to custom graphics IP used for smartphones and other products. This includes the recently announced, highly-scalable RDNA graphics architecture by Samsung.
"As we prepare for disruptive changes in technology and discover new opportunities, our partnership with AMD will allow us to bring ground-breaking graphics products and solutions to market for tomorrow's mobile applications," said Inyup Kang, president of Samsung Electronics' S.LSI Business. "We look forward to working with AMD to accelerate innovations in mobile graphics technologies that will help take future mobile computing to the next level."
Well, that's pretty exciting. This could potentially bring Samsung up to the gaming smartphone level in the future, rivalling Razer Phone, ROG Phone as well as BlackShark. But we shall see.