Samsung and Discord join forces for global mobile integration partnership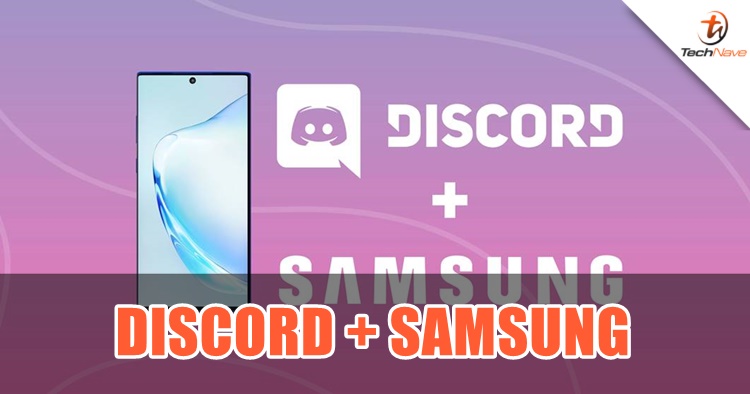 Back when Samsung introduced its cross-platform feature that is coming soon on the Galaxy Note10 series, they have formally announced that their partnership with Discord which marks the first major mobile platform integration for the latter.
What does this mean and how is this any different from downloading a Discord app on your mobile phone? Well, it seems that Samsung users can directly jump into voice chat or see what games your Discord friends are playing from the Samsung Game Launcher. According to Samsung, the feature is now available on the Galaxy Note 10 and Note 10+ and there will also be an option to instantly join your friends' voice chat groups via Discord overlay.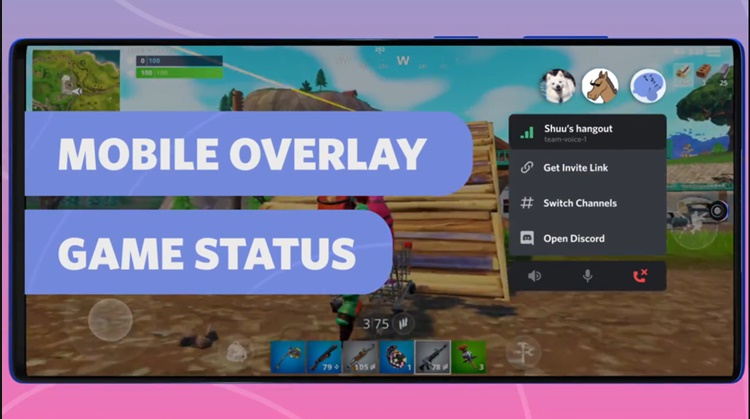 To use the Samsung Game Launcher Discord features, the user will require a Discord mobile app and a connection to a Samsung account. Friends lists, chat avatar icons, voice overlay, and voice chat features are provided to Galaxy users exclusively through Discord for a limited time.
The feature will be available in other Galaxy mobile phones in the near future. Stay tuned for more Samsung news at TechNave.com.
Samsung Galaxy Note 10 Plus Specs & Price >