Samsung apparently has been secretly working on a solar-powered watch strap for years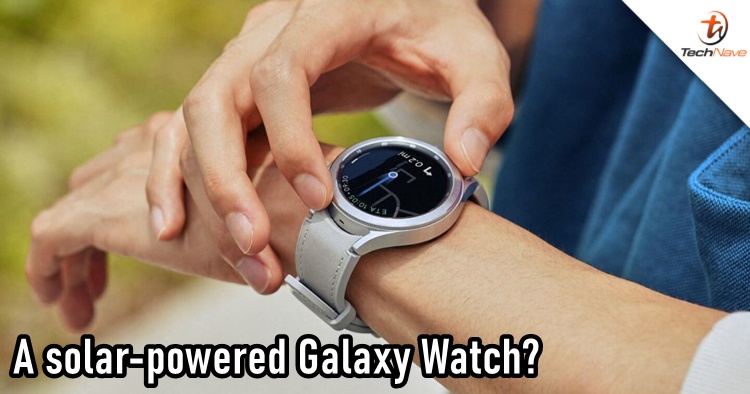 When it comes to smartwatches, everyone knows that the battery life is rather short when used intensively. However, that may change as Samsung could be applying solar cells on a Galaxy Watch strap to charge up. Sources say that the company has been toying with the idea for a couple of years.
Although the idea has been around for years, Samsung submitted this patent to the United States Patent and Trademark Office (USPTO) two years ago. Fast forward to this month, the company added additional documentation which got LetsGoDigital's attention. This made the group come up with a bunch of image render based on the information.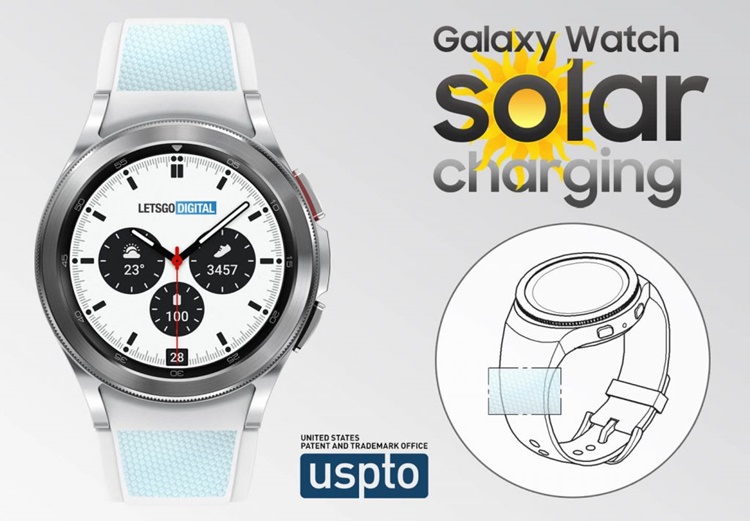 Technically, it is possible to have a solar-powered watch strap. If anything, Garmin and Casio watches are the closest thing to it. On paper, having a solar-powered watch strap means you would not run out of battery but it's not know how does that work. Samsung's document mentioned two solar batteries placed on both sides of the strap, using a polymer with quantum dots to perform the photoelectric conversion.
Will we ever see a solar-powered Galaxy Watch in the future? Time will tell but either way, it is an innovative technological advancement if it happens. Until then, stay tuned for more trending tech news at TechNave.com.