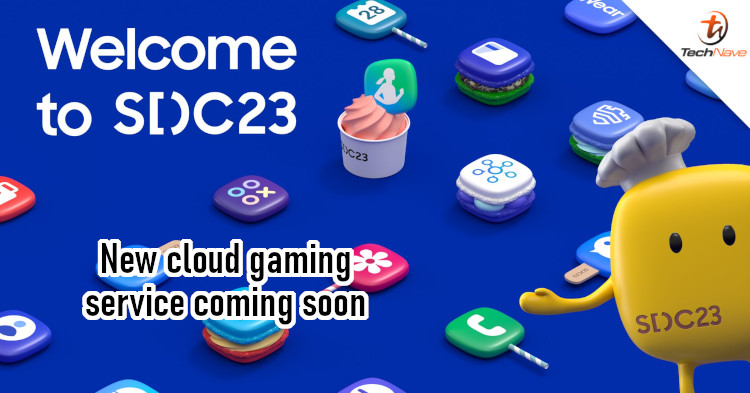 Despite being around for years, cloud gaming hasn't quite taken off. But that's not stopping companies from venturing into this industry. In fact, it looks like Samsung could be launching a new one.
According to the Korea Economic Daily (via Sammobile), Samsung plans to launch the beta version of its cloud gaming service soon. The estimated date is 5 October 2023, when the company will host the Samsung Developer Conference. Allegedly, some users already have beta access to this service. The service will be available via the Game Launcher app pre-installed on Samsung Galaxy devices.
Interestingly, Samsung's service is not expected to compete with Amazon Luna, Microsoft Xbox Cloud, or Nvidia GeForce Now. It's hinted that the service will take a different approach, focusing more on mobile games instead of PC or console titles. Currently, there are reportedly seven games available on the ad-supported platform. There are no mentions of a premium subscription model as of now.
It's unknown if this new cloud gaming service will be available in Malaysia. But it's possible since we now have 5G in our country, making cloud gaming a more viable pastime. What do you think? Let us know in the comments and stay tuned to TechNave for more news and updates.