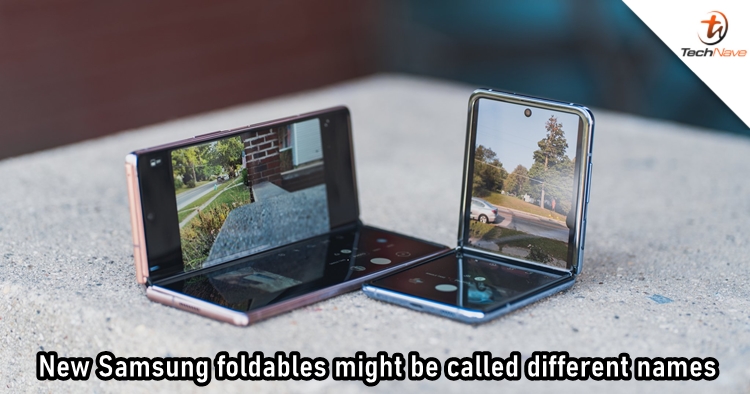 Photo courtesy of Android Central
The Samsung Galaxy Unpacked event is just one blink of an eye away. However, the rumours still wouldn't stop rushing onto the internet. According to this new report, the new Galaxy folding devices might have a name change, but it's not something that we've not heard of before.
If you recall, the naming convention of the first generation of Galaxy folding devices didn't feature the letter 'Z', as it was as simple as 'Galaxy Fold'. However, after that, the company added the letter starting with the first clamshell folding device, with the name 'Galaxy Z Flip'. Now, it seems that the Korean tech giant would return to the original naming strategy by taking away the letter.
Tipster SnoopyTech is the one who gives out the information. It's said that the decision may have to do with the letter Z being synonymous with the Russian invasion of Ukraine. The Russian military painted its tanks and trucks with the letter. The nation's state-controlled international TV network RT is also selling merchandise with the Z branding. Therefore, the letter is seen as a symbol of the war, which leads people around the world, especially those closer to Ukraine, to want to avoid associating themselves with it.
No matter what reason, we think it's still best to remove the 'Z', which also makes it sound less weird. What about you? Leave a comment to let us know your opinion, and stay tuned to TechNave.com for more tech reports.