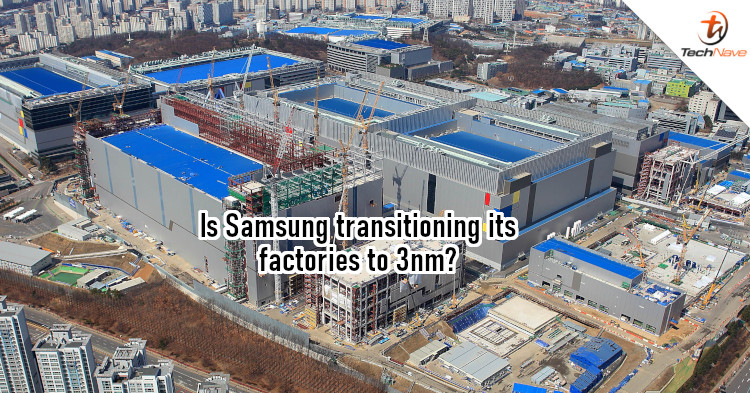 Aerial view of Samsung factories in Hwaseong
For those familiar with mobile devices, you'll often see the terms 7nm or 5nm. These are the process nodes that chip makers have to manufacture components like mobile chipsets. For Samsung, new reports claim that Samsung could be looking to skip the 4nm process and go straight for 3nm in other to beat TSMC to the punch.
According to ITHome (via Digitimes), Samsung wants to close the gap with TSCM by skipping the 4nm node entirely. Allegedly, the company could be aiming for the 3nm process node to be ready sometime in 2021, which would give them a 1-year advantage over TSMC. If successful, Samsung can take the technological lead and claw back some much-needed market share. It could even mean new Exynos chipsets that can outperform Snapdragon ones.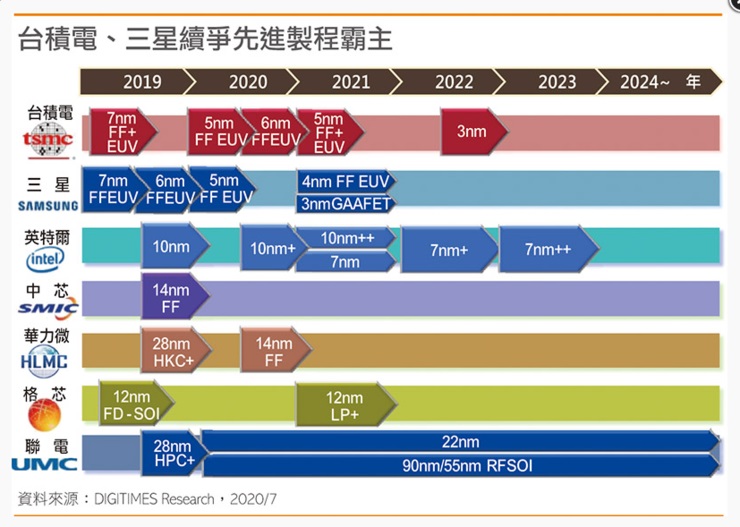 Image by ITHome
Of course, such a decision carries some risk. It has been reported that Samsung has already started putting investment into the 4nm process node, so abandoning it now would mean that investment is wasted. Should there already be customers who want to order components made under the 4nm node, Samsung would lose some revenue before the 3nm process is ready.
Whether this report is true remains to be seen, but even if true it's hard to tell if the strategy will pay off for Samsung. Hopefully, Samsung can succeed as competition in the market could result in cheaper components, which could reflect on product pricing. For more updates on this or other news on the latest tech and gadgets, stay tuned to TechNave.com.