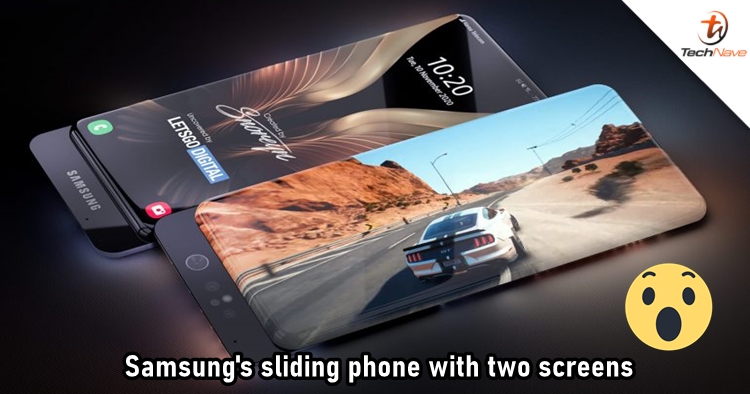 Smartphone manufacturers always show their innovative or sometimes crazy design ideas through the patents that they've submitted. This time, LetsGoDigital has dug up something interesting that comes from Samsung. It looks like the Korean tech giant has a plan to manufacture a sliding phone that is also equipped with two screens.
According to a patent filed back in July, the design showcases a sliding smartphone with a curved screen at the front and a flat one at the rear. The two screens are basically a huge display as they wrap around each other. Furthermore, it doesn't just stop there as it can also be slid up to reveal the selfie cameras and rear cameras.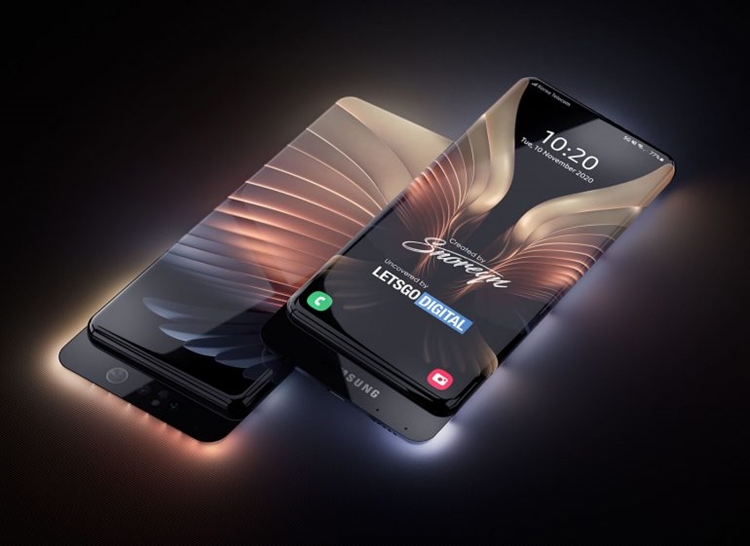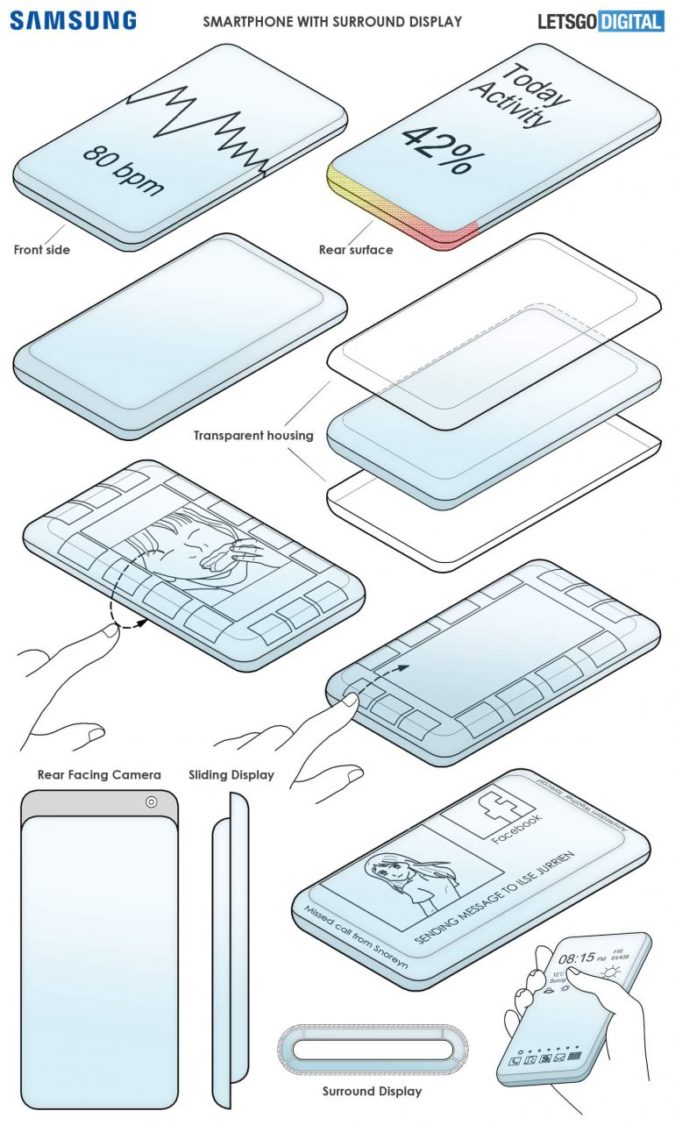 It is mentioned that the device could be using an OLED or LCD panel for the front display while the rear display uses an e-ink screen. The patent has also demonstrated one interesting feature which allows users to drag something from the front screen to the rear screen. True or not, we think that the smartphone at least won't be coming in the near future with such a complicated design mechanism. Not to say that not every patent will be made into an actual product at the end.
Let us know what you think about this smartphone design from Samsung on our Facebook page. Stay tuned to TechNave.com for more latest smartphone news.