Samsung finally received business license from USA to supply displays to Huawei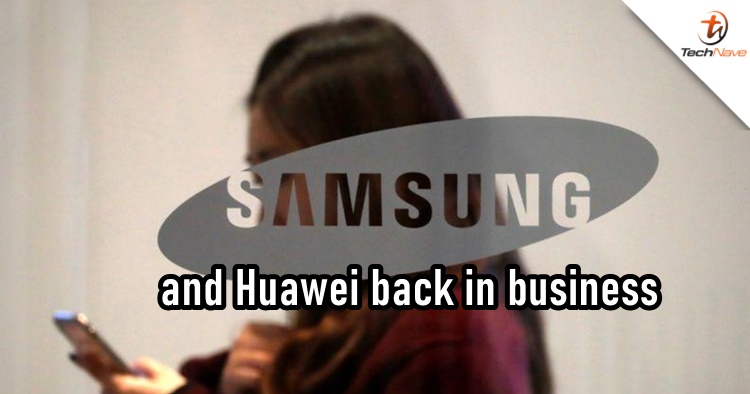 While Huawei was able to reveal the latest Mate 40 series, the company's relationship with the US government isn't getting any better which is unfortunate. To make things even worst, several affiliated companies that are associated with Huawei were also barred or withdrawn from doing business.
Thankfully, there are still some tech companies willing to work with Huawei but they will have to apply for licenses from the US authorities. One of the latest reports as told by Reuters is that Samsung Electronics has been granted a license recently and they will supply certain display panel products to the Chinese tech giant. The panel is most probably OLED which Samsung is known for, but it's not known if they can export the units out due to other supply chain groups needing to apply for the license as well.
Besides Samsung, LG is also applying for the business license in order to get back in business with Huawei. Intel just recently received approval from the US authorities last month and we should be seeing more in the future. By the way, Apple is also one of Samsung's customers for the OLED displays as seen in the latest iPhone 12 series lineup.