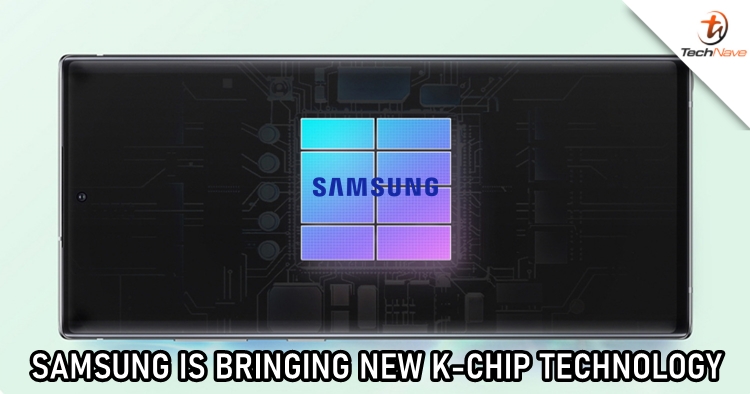 Cover image source: wccftech
The flagships from Samsung with Exynos chipset series have always caught in comparison with the variants that come with Qualcomm's Snapdragon chipset series. Sadly, the ones with Exynos chipsets were always defeated in the battles due to weaker performance. By being determined to win for once, the Korean tech giant has raised the efforts into research and development for a new K-Chip series.
Samsung will now focus more on its semiconductor business in order to compete with industry giants like Qualcomm. The K-Chip is the result of their effort and they are confident in its ability thus far. However, it is unsure how the performance of the new chipset will beat its powerful competitor as Qualcomm is continuing to innovate as well. Other than that, Samsung is also reportedly working hard on its artificial intelligence solutions.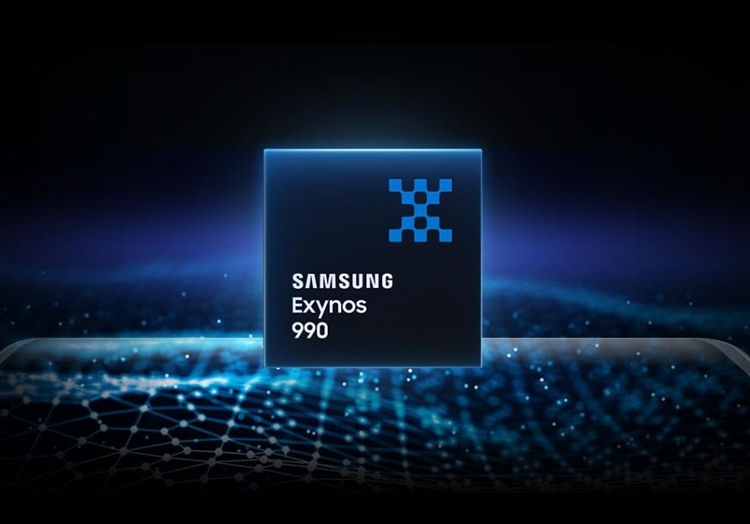 Samsung has always shipped the flagship devices with their Exynos chipsets to most of the regions and Snapdragon chipsets to only the US and China. With the launch of the Galaxy S20 series, the origin country of the company, Korea, had also been added to the list which they will get the Snapdragon variants. It was reported that the chip division of the company felt "humiliated" after that because of the unannounced shift from Exynos to Snapdragon. Therefore, it is no wonder why the company is now gearing up for something that can take a chance to win the fight.
Let us know what you think about the K-Chips from Samsung on our Facebook page. Stay tuned to TechNave.com for more exciting tech updates.