Samsung gave the Galaxy Tab S2 8.0 and 9.7 a new heart!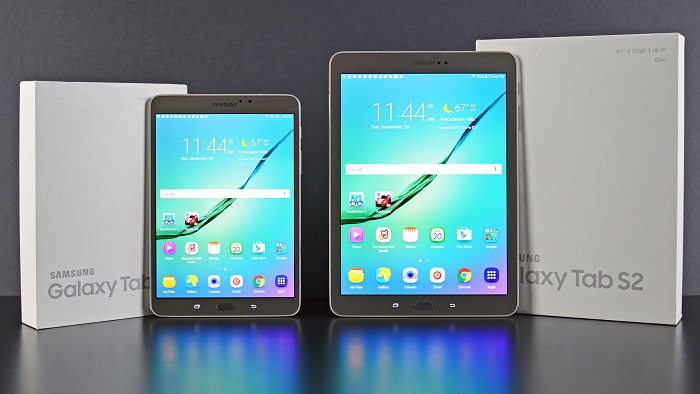 Technology is getting better and better every day, especially smartphones and tablets. So in order for Samsung to hang onto the game, they released an updated version for the Samsung Galaxy Tab S2. Both the refreshed variants of the Galaxy Tab S2 8.0 and Galaxy Tab S2 9.7 still have the same external design and specifications like the Super AMOLED display, 8-megapixel rear camera, 2.1-megapixel front facing camera, 3GB RAM, 32 internal storage, microSD card slot, and a fingerprint sensor.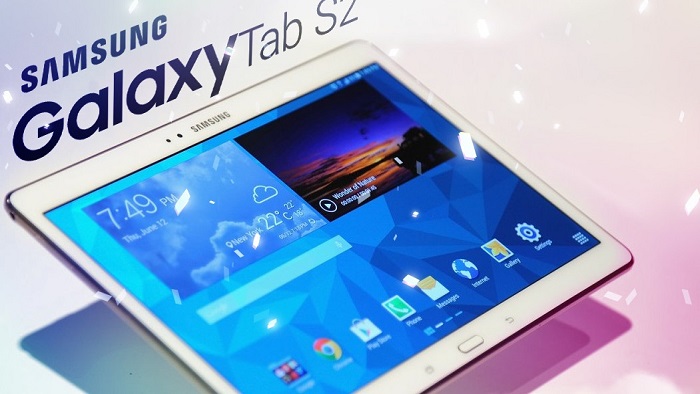 The new updated Galaxy Tab S2 is running Android 6.0(Marshmallow) straight out of the box, and as for the CPU, it now packs a 64-bit octa-core Snapdragon 652 processor, which is better than the previous model, Exynos 5433 chipset. However, newer tech doesn't mean everything is getting better, as the GPU performance on the new Galaxy Tab S2 is slightly decreased compared to the original model. So it's nothing near a complete makeover but just improved performance and new software.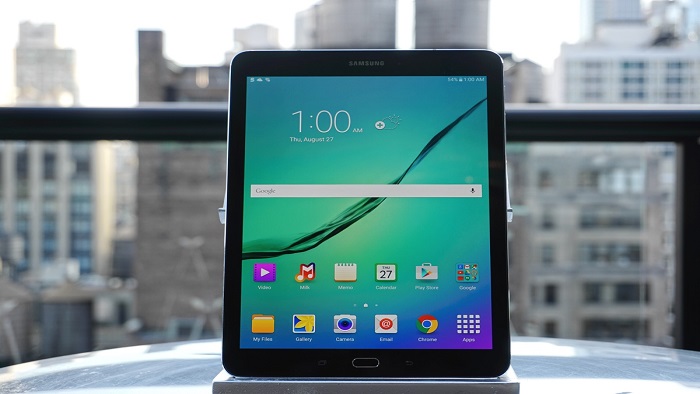 Both the variants are still not yet available here in Malaysia (As usual, we will never get it first when brands release their product, by the time the product arrives here in Malaysia, another new product will be releasing soon, $#@%$#@$!) but it is now available to buy in Germany through Cyberport.de with a starting price of €449 (RM1974.70 converted via Google).
Here are the Galaxy Tab S2 9.7 specifications and prices :-
9.7-Inch Super AMOLED Display (2048 x 1536)
64-bit Snapdragon 652, Octa-Core
Android 6.0 (Marshmallow)
3 GB RAM
32 GB Internal memory
128 GB Expandable memory via micro SD
8.0 MP Camera, 2.1 MP Front facing camera, Video 2560 x 1440
Available in :

Wifi-only : €449 (RM 1974.70)
LTE : €549 (RM 2414.50)
Here are the Galaxy Tab S2 8.0 tech specs and prices :-
8.0-Inch Super AMOLED Display (2048 x 1536)
64-bit Snapdragon 652, Octa-Core
Android 6.0 (Marshmallow)
3 GB RAM
32 GB Internal memory
128 GB Expandable memory via micro SD
8.0 MP Camera, 2.1 MP Front facing camera, Video 2560 x 1440
Available in :

Wifi-only : €449 (RM 1974.70)