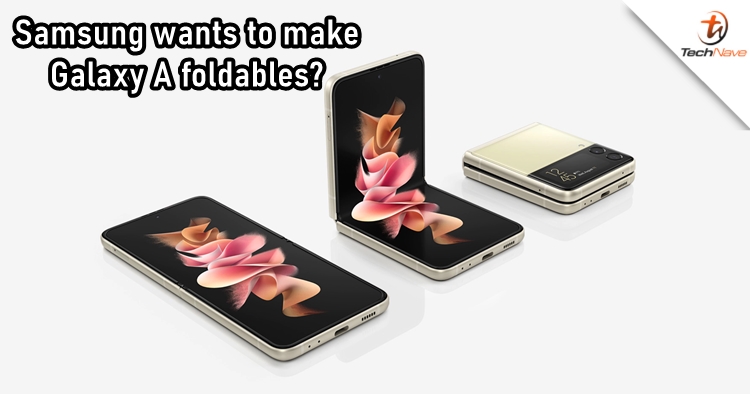 Samsung is really ambitious in the foldable device segment. According to this new report, the Korean tech giant could be preparing to launch a foldable Galaxy A in 2024. If this happened, it could increase the share of foldable smartphones in Samsung's product lines from single-digit percentages to double digits.
The information comes from the South Korean ET News Journal. It's said that Samsung's Mobile Experience (MX) division recently started a project to develop inexpensive options for the Galaxy Z Fold and Z Flip foldable smartphones. Therefore, they're assumed to be foldable devices that belong to the Galaxy A lineup, which will lack some of the premium features of their more expensive counterparts.
Besides maintaining its position in the foldable segment, Samsung's budget and mid-range products also play an important role for the company by being more active than the Galaxy S in the sale. With that said, why not mix "budget" and "foldable" to get the best of both worlds. We don't know about you, but it's definitely an exciting idea for us, and we can't wait for Samsung to make it real!
Would you like to see Samsung making cheaper foldable smartphones? Drop a comment to let us know your opinion, and stay tuned to TechNave.com for more smartphone news.