Samsung is not quitting on Android Wear devices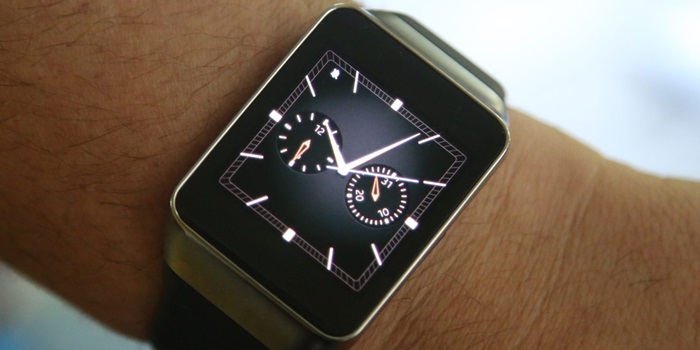 If you've read the news of Samsung pulling out from making Android Wear recently, Samsung has responded to the rumour stating they are not quite done yet with it, and intends to stay on track, keeping the possibility of making future wearables open.
The rumour was first circulated by Fast Company, saying that since there are no Samsun devices in the works or plans, the company will focus on using the Tizen OS for their wearable lineup. And to back up their claim, Samsung did miss a few waves of Android Wear devices while repeatedly focus on ts Gear line instead. What's more, most of Samsung's wearables use Tizen OS.
Anyhow, here's a full statement from Samsung regarding the rumour:
"We disagree with Fast Company's interpretation. Samsung has not made any announcement concerning Android Wear and we have not changed our commitment to any of our platforms."
Stay tuned for more news at Technave.com.
[Source]