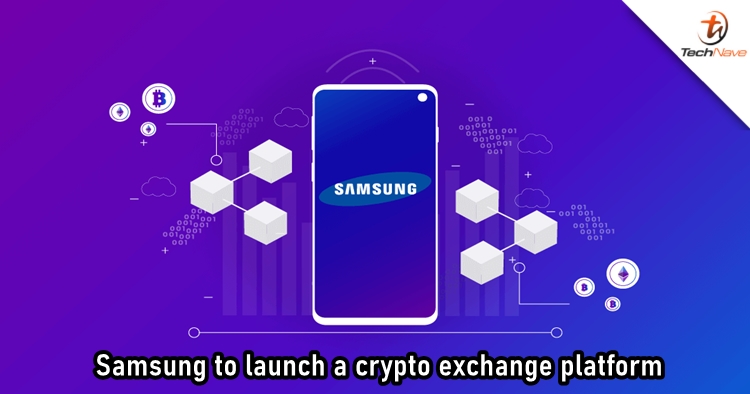 Photo courtesy of appinventiv
After launching the Blockchain Wallet, Samsung could be preparing to introduce a cryptocurrency exchange platform next year. The Korean tech giant has shown great interest in the crypto market, and this is just the second move in building its way up to the top in South Korea.
According to the source, when the country was under the leadership of former President Moon Jae-in, the new cryptocurrency regulations enforced by the Financial Intelligence Unit (FIU) caused more than 60 crypto-related firms to shut down. The country's new leader, President Yoon Suk-yeol, is now encouraging domestic companies and investors to invest more in cryptocurrencies and virtual assets.
Since there's a huge void to fill for the initiative, Samsung took the chance by establishing its own platform. However, besides Samsung, as many as seven securities firms also reportedly applied for preliminary approval to launch crypto exchange platforms. These companies plan to support exchanges for all major cryptocurrencies, including Bitcoin (BTC) and Ethereum (ETH). Many of them are also interested in non-fungible tokens (NFTs).
What do you think about the news? Share your thoughts by leaving a comment, and stay tuned to TechNave.com for the latest tech report.