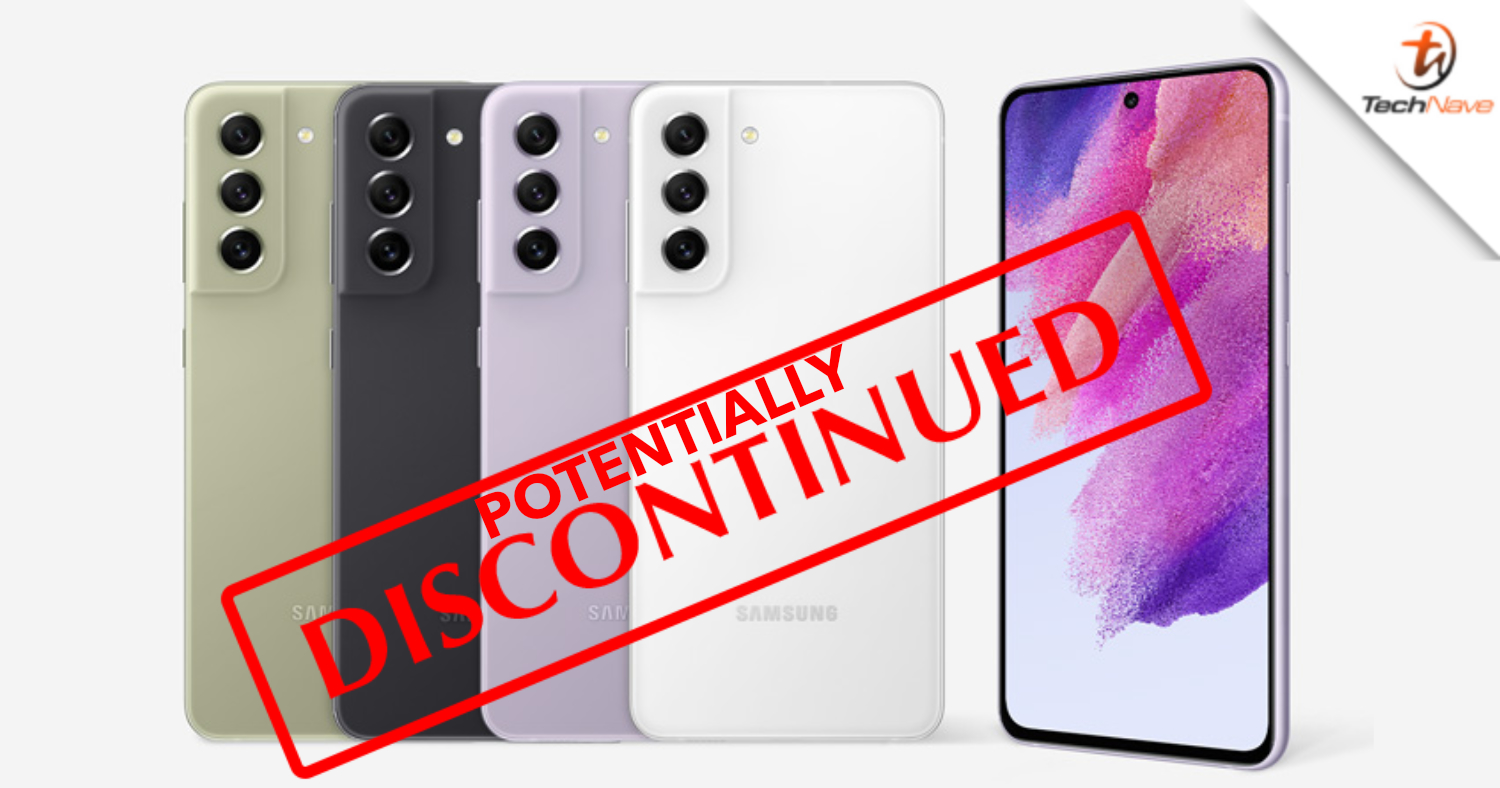 The Samsung Galaxy S21 FE or Fan Edition may well be the last of its kind as the South Korean tech giant is reportedly planning to shelve the lineup entirely. First unveiled in 2020 with the Galaxy S20 FE, if the reports turn out to be true, the Galaxy FE series would have just a short-lived two years life span.
As reported by SamMobile, multiple reliable sources are claiming that Samsung would not be releasing the Galaxy S22 FE this year. Furthermore, it is very likely that the South Korean company won't be releasing any Galaxy FE smartphones in the future.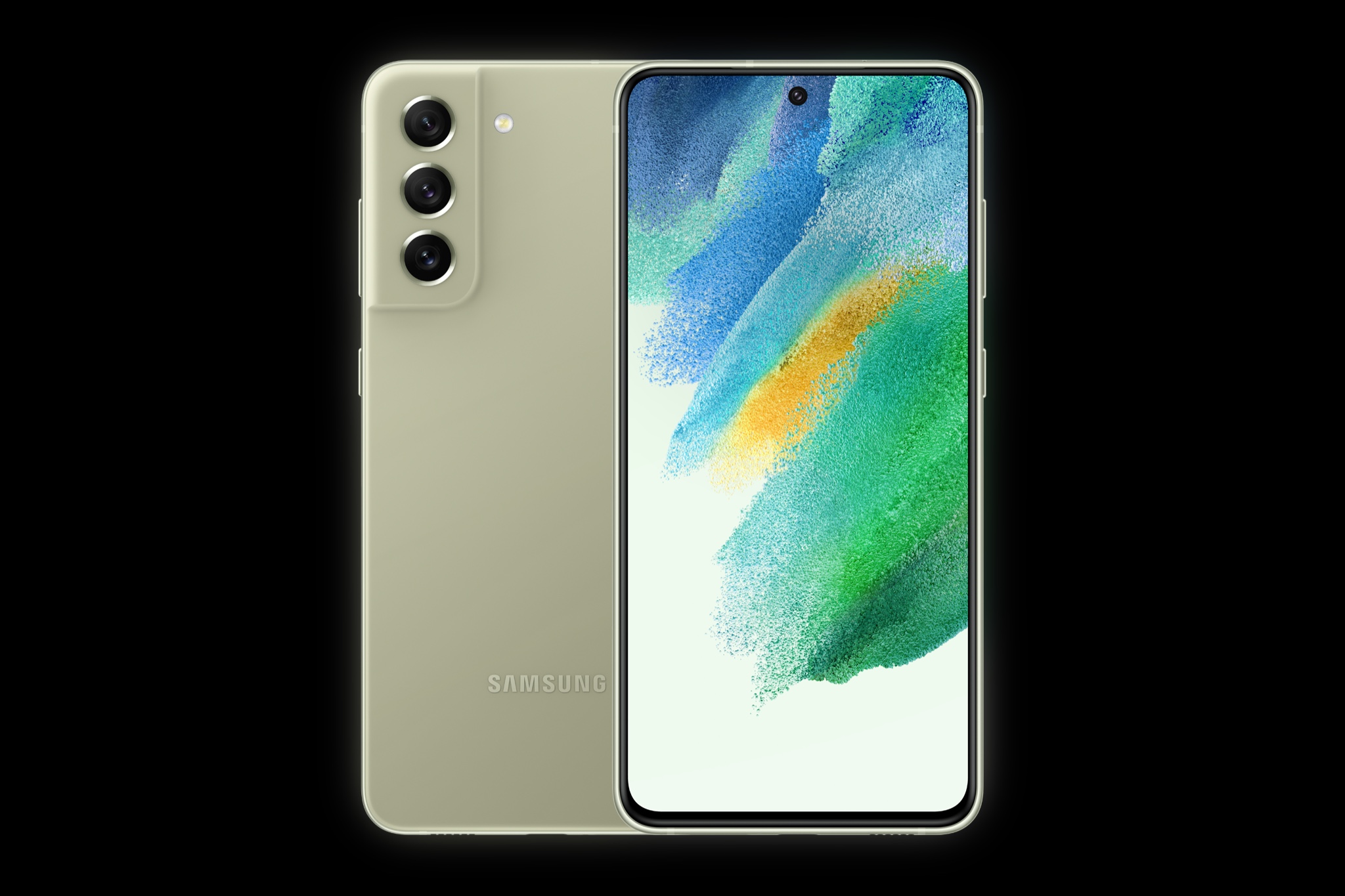 This may be due to Samsung not quite able to justify having the Galaxy FE smartphones in its mobile devices catalogue. The device itself is niche and the company is finding it difficult to find a place for it in its expansive list of smartphone offerings.
Initially, the Galaxy FE lineup was meant to be launched somewhat immediately after Samsung's flagship Galaxy S series. However, the Galaxy S21 FE itself wasn't released last year but almost a year after the Galaxy S21 was launched.
Besides that, the decision to allegedly discontinue the Galaxy FE may be due to the smartphone not getting enough traction as what Samsung wanted. Well, let's wait and see whether these reports are true as nothing is confirmed as of yet.
What do you guys think of the whole situation? Share your thoughts with us in the comments below and stay tuned to TechNave for more trending tech news such as this!