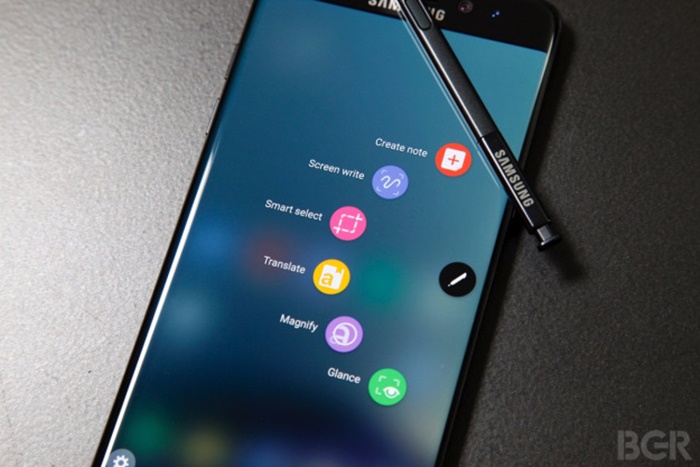 Since yesterday, Samsung Electronics Co. has already ceased all Samsung Galaxy Note 7 production temporarily, whilst the company are now investigating the new incidents that were recently reported online. Samsung has been quiet about this for awhile, but now they have finally broken the silence in this brief statement:
"We are working diligently with authorities and third party experts and will share findings when we have completed the investigation," a Samsung spokesperson told The Verge. "Even though there are a limited number of reports, we want to reassure customers that we are taking every report seriously. If we determine a product safety issue exists, Samsung will take immediate steps approved by the CPSC to resolve the situation."
Meanwhile, in Malaysia, Samsung Malaysia Electronics has also issued a statement regarding the matter.
"We are temporarily adjusting the Galaxy Note7 production schedule in order to take further steps to ensure quality and safety matters."
So Samsung Malaysian fans, looks like you will have to wait a little longer until it's ready to be shipped again and consider other phablets. Until Samsung releases another statement, stay tuned for more news at Technave.com.
[Source]