If you are dropping by nearby APW, Bangsar, you might wanna check out the Samsung Galaxy Space. The Samsung Galaxy S23 series showcase will begin at 7 PM until 12 Match 2023 at 10 PM, whereby the public can enter and experience the latest flagship's Nightography camera feature.
Besides experiencing the camera at the Galaxy Space, visitors can capture and share photos there with the hashtags #ShareTheEpic and #Send2MeLah when visiting the following four experiential zones – The Alley, The Ballie, The Escape and Splash Art. After exploring all four zones, visitors can collect four stamps to redeem a cup of coffee upon completion.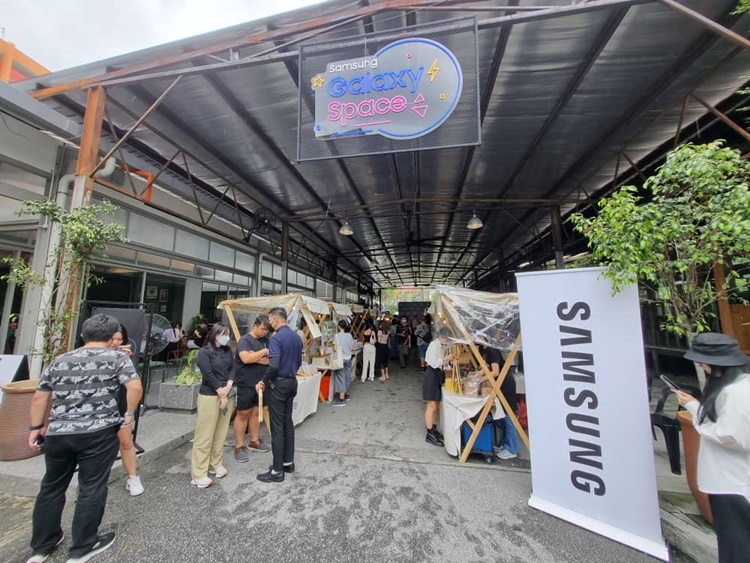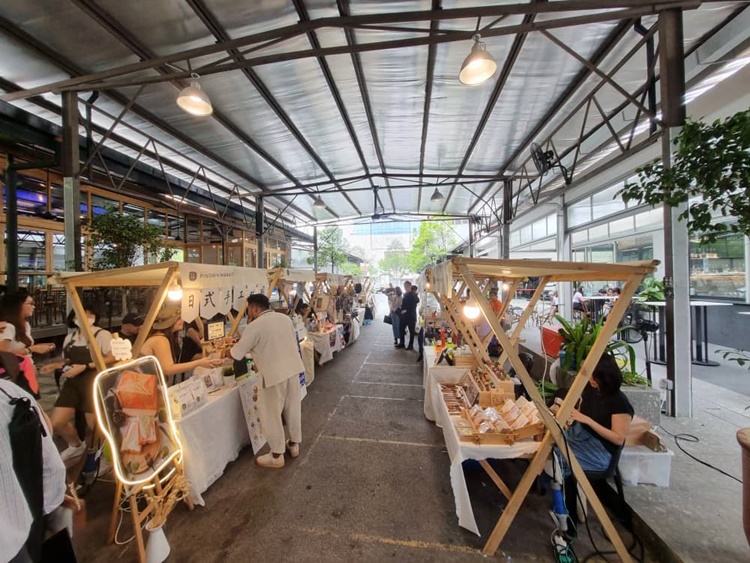 Samsung Malaysia has also collaborated with Pingmin market, where visitors can take their creativity to the next level with a range of trendy workshops scheduled throughout Galaxy Space. Visitors can also enjoy daily activities such as Busker jamming, k-pop dance battles and more.
On top of that, fans will also have the chance to meet Hakken, the famous Malaysian cosplayer from Sarawak, during a fan meet session on the 4th of March 2023 at 2 PM. Visitors can register their interest in Galaxy Space through the link here or scan a QR code at Galaxy Space to redeem RM20 Touch 'n Go eWallet credit.