Samsung launches UV Steriliser for mobile devices for ~RM219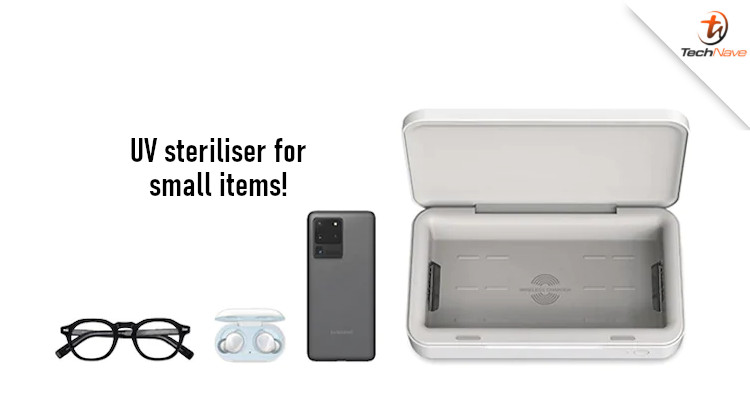 Now and then, companies come out with products that some find weird. Fortunately, the new wireless charging case from Samsung could have some uses. Yesterday, the company launched the ITFIT UV steriliser, a device that doubles as a wireless charging case.
According to the Gizmochina, Samsung has already launched the ITFIT UV steriliser in Thailand for 1590 Thai Baht (~RM219). A quick search shows that the accessory is also available in Hong Kong and Singapore. The case is large enough to fit face masks, a Galaxy S20 Ultra 5G, and even eyeglasses if you want to. It's supposed to be able to kill up to 99% of bacteria within 10 minutes. As for the wireless charging, it's rated at 10W so it's not very fast.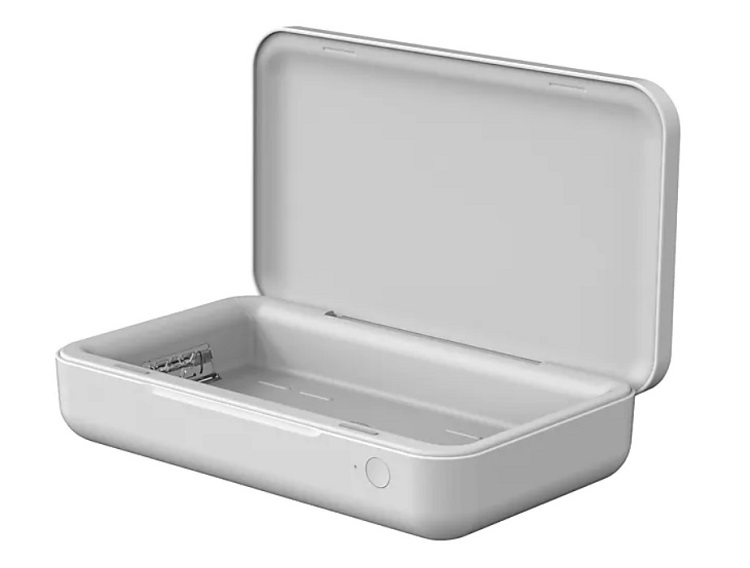 Honestly, this feels like a very gimmicky item. Sure, the box can be used to store some of your devices and sterilise them after coming back from an outing. After all, no harm being on the safe side with a pandemic going on. But the wireless charging speed isn't anything impressive, so it's hard to justify paying over RM200 for it.
With that said, would you be interested in getting it if it comes to Malaysia? Let us know on our Facebook page and stay tuned to TechNave.com for news on more weird gadgets like this.