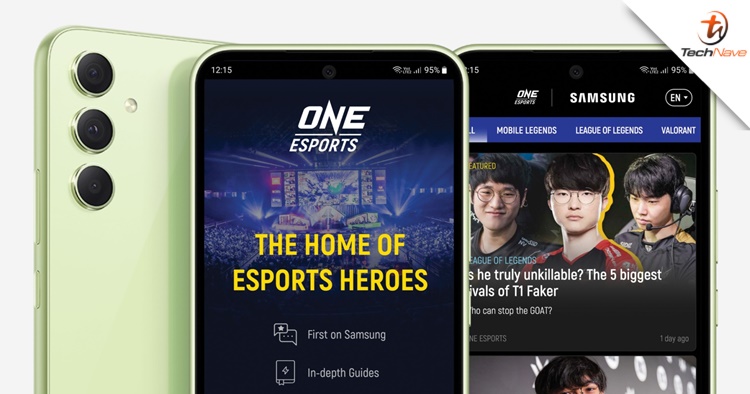 Today, Samsung announced a newly-launched app that is exclusive to Samsung Galaxy smartphones in Indonesia, Malaysia, the Philippines, Singapore, Thailand and Vietnam. Called the ONE Esports mobile app, it serves Galaxy users first access to the latest news in the esports scene.
In partnership with ONE Esports, the ONE Esports mobile app was developed with gaming enthusiasts in mind and its joint development with Samsung in supporting the gaming community. Samsung Galaxy users will have exclusive early access to content created on the ONE Esports mobile app, with a customisable in-app push notification system to let them know any breaking esports news.
In addition to gaming and esports articles from ONE Esports' website, the app will also feature interviews, guides and videos. Users will be treated to in-depth behind-the-scenes profiles of their esports heroes and teams, pro-level tips and tricks, along with detailed gameplay breakdowns of championship-winning plays.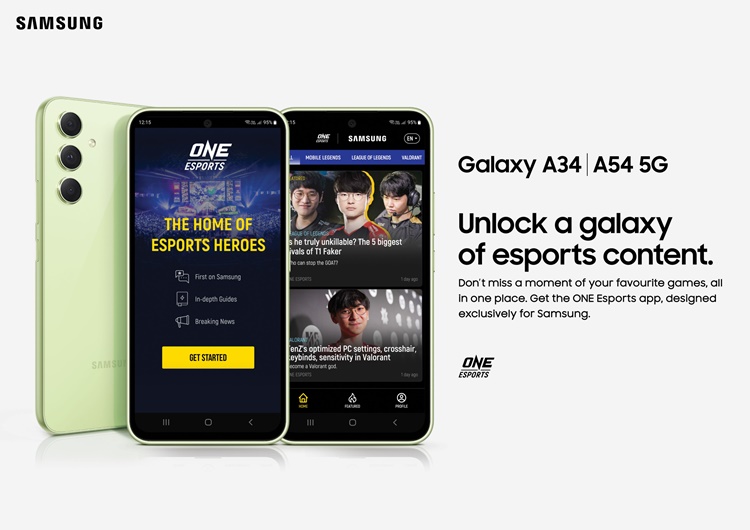 The app will be pre-loaded on selected new Samsung Galaxy A and Galaxy M series, including the newly launched Galaxy A54 5G and Galaxy A34 5G, and is also available for download on Samsung Galaxy Store and Google Play for over-the-air download exclusively on Samsung Galaxy smartphones in the six markets.
The content will be localised across each market and made available in English, Bahasa Indonesia, Tagalog, Thai, and Vietnamese. For more information, you can just download the app now on the Google Play store as aforementioned.