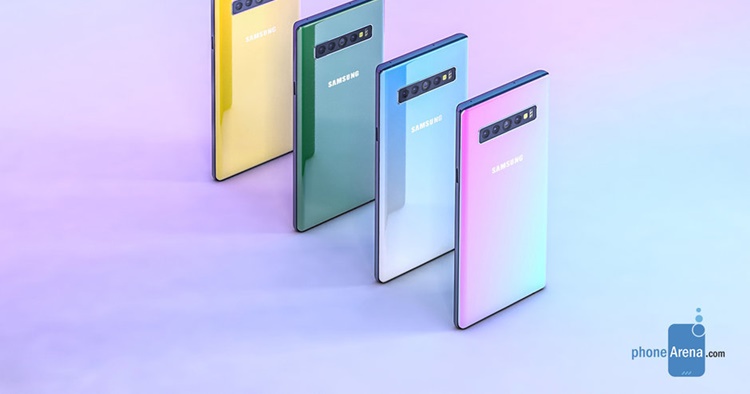 So there's the Samsung Galaxy S10+, the Galaxy S10, and the Galaxy S10e as the third variant which is a bargain because of its high tier tech specs (but lacking some features) for its affordable price for a flagship. With this in mind, there's a new rumour of having a Galaxy Note 10e. But how would this work?
Should this be true, this could be the first time for Samsung to have two Note models. The tip came from the company's supply chain sources and according to them, the upcoming Galaxy Note 10 is said to have a 6.7-inch display but the Galaxy Note 10e remains as a mystery. Perhaps it could use the same screen panel size as the Galaxy Note 9 in 6.4-inches? We are just throwing a wild guess here.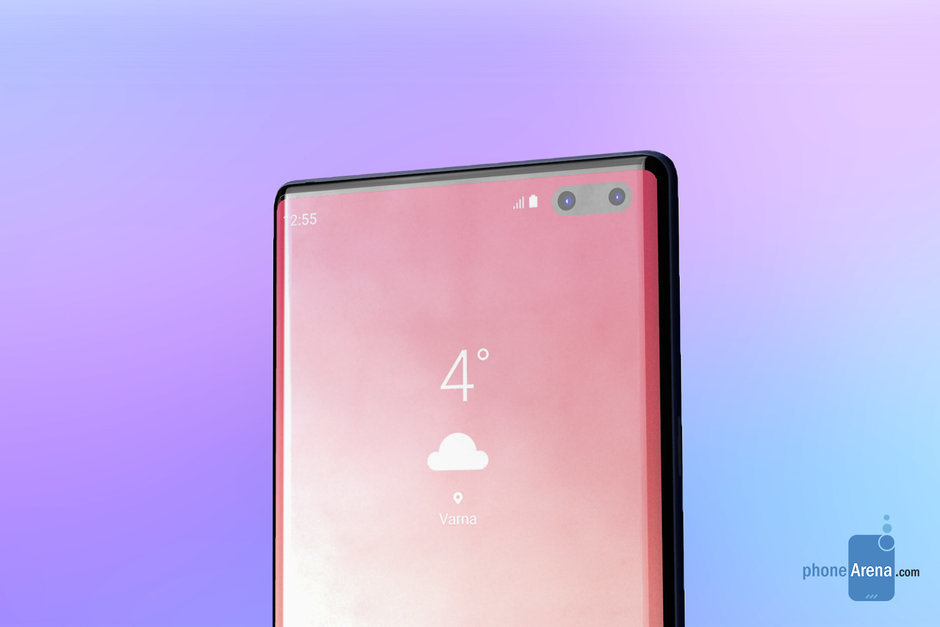 On top of that, the upcoming Note 10 is rumoured to be button-less. This means that we either have to adjust the volume or pressing the power button with a sensor, kind of like the Galaxy S10e's side-mounted fingerprint scanner which seems fine on paper. In addition to that, the next Note event is arriving on August 2019 but of course, Samsung has yet to comment anything from the above.
What do you think of having a Galaxy Note 10e? Or do you think Samsung should just keep it traditional? Let us know in the comments below and stay tuned for more Samsung news only at TechNave.com.