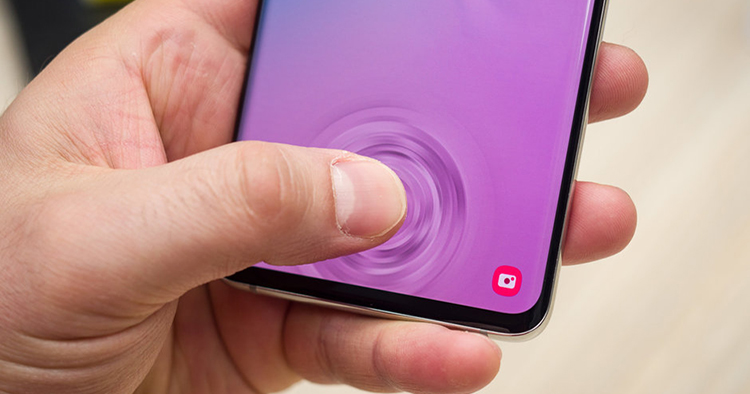 Samsung's ultrasonic fingerprint scanner on the Samsung Galaxy S10 and S10+ is currently the best in the market. It is miles speedier than your standard optical fingerprint scanner that most OEMs are currently utilizing. Despite that, some users report that the fingerprint scanner is not working as well as it should.
The company has identified the problem and found that most problems occur in areas that are intensely dry, very dry fingers or when your fingerprint has scratches. The company was quick to release an update to address these issues. Regardless, the company aims to continue releasing updates to better the fingerprint scanner to make it work better.
So how is your experience with the ultrasonic fingerprint scanner has been? For the latest Samsung news and updates, make sure to check out TechNave.com!