Samsung plans to stop making new Exynos chips for the next two years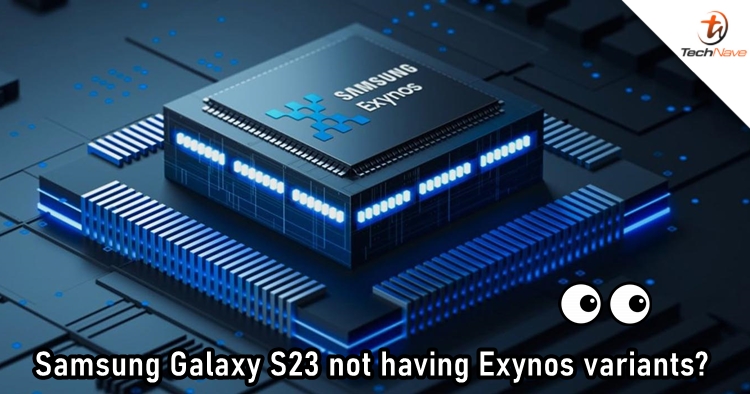 Photo courtesy of Wccftech
If this rumour were true, Samsung would stop using the Exynos chips on its flagship devices for quite a while. According to the report, the Korean tech giant will take time to revamp its in-house chips and not release new chips for the upcoming two years.
Most of us know that Samsung usually equips the Galaxy S devices that ship to the U.S with the Snapdragon chips and those that ship to Europe and Asia with the Exynos chips. However, the Exynos chips have received complaints regarding their performance which led to many users preferring the Snapdragon variants.
South Korean blog Naver is the one who gives out the news, saying that the Galaxy S23 will not feature the Exynos chipset at all. Instead, Samsung will take time to correct the issues. It's said that the company will launch a working group of 1,000 people in July 2022. This working group will be responsible for defining the outline of this future Exynos chip, presented as a flagship element of the brand's ecosystem.
What do you think about the news? Are you team Snapdragon or team Exynos for the Samsung Galaxy flagships? Leave a comment to let us know, and stay tuned to TechNave.com for more tech reports.