Samsung presents the all new Samsung Galaxy Tab S3 for RM2999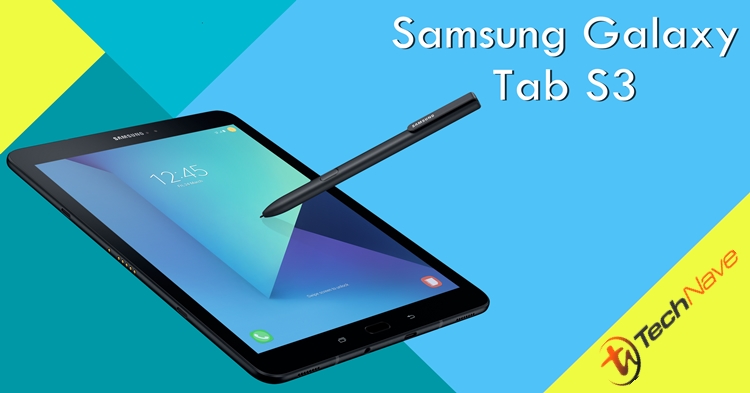 Samsung Malaysia Electronics finally announces the availability of the latest line of Samsung Tablets, the Samsung Galaxy Tab S3.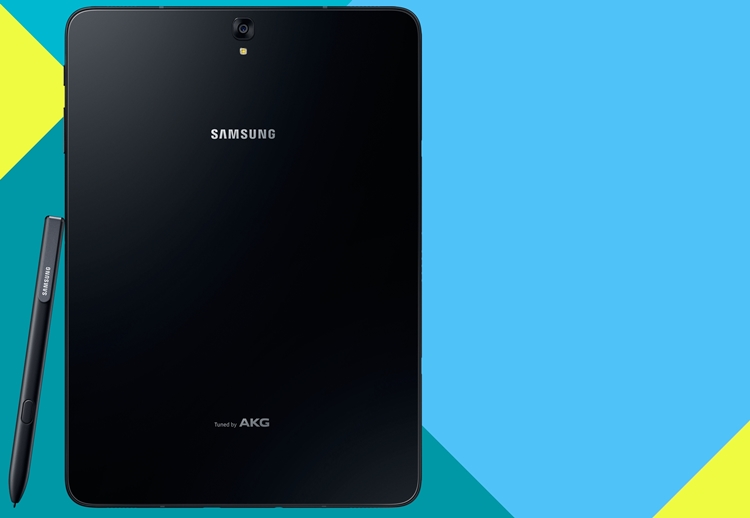 Equipped with an S Pen and powerful performance, the Galaxy Tab S3 is designed to be a versatile computing device as well as a tool of productivity all in a beautiful, sleek premium tablet.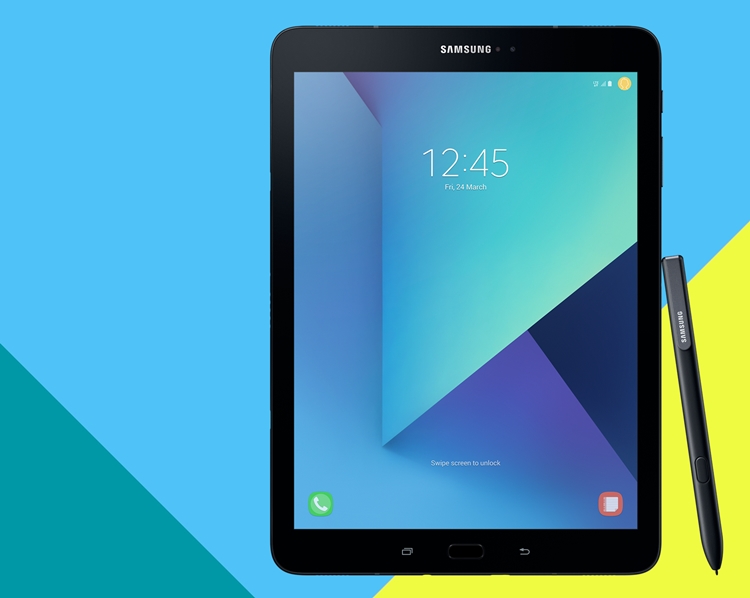 The Galaxy Tab S3 will have the following specifications:
Of course, no Samsung tablet will be complete without their premium features which also can be seen below:
Refined S Pen: With an enhanced S Pen, the Galaxy Tab S3 allows users to be more productive, creative, and do multiple things at once. For a natural writing experience, the S Pen has a smaller 0.7mm tip and increased pressure sensitivity. The S Pen also includes convenient features such as Screen Off Memo to quickly jot down notes, PDF Annotation for easy editing and professional-level drawing with Advanced Drawing Tools.
Powerful Quad Stereo Sound Speakers Tuned by AKG: The Galaxy Tab S3 is the first Samsung tablet to boast such a design, which places powerful quad-stereo speakers crafted by AKG by Harman in each corner of the device. The speakers' 'Auto Rotate Stereo' function allows the tablet to redirect sound based on its orientation, creating a more accurate and consistent listening experience.
Brighter and Better Display: Boasting a superb 9.7-inch Super AMOLED display with HDR (High Dynamic Range) video content support, the Galaxy Tab S3 displays stunningly vivid images with true-to-life colours
Unveiled at the Mobile World Congress (MWC) 2017, the Galaxy Tab 3 will also feature a cinema-like experience with a whopping 4K video playback on a stunning Super AMOLED display. Gaming would also be seamless with the equipped Vulkan API for superior graphical performance. With the Tab S3's fast-charge capabilities and 6000mAh battery capacity, you can almost guarantee that your entertainment needs will not be interrupted by a sudden need to charge.
With Samsung Flow, a safe, fast and secure login is also guaranteed and can wirelessly tether compatible devices to transfer your documents to and fro a mobile device. On top of that, you can sync the Tab S3 to your mobile to receive notifications while doing work – making working on the go perpetually seamless.
Samsung is also offering Pogo Keyboards to compliment and protect your Galaxy Tab S3. The pin-connected keyboard locks into place securely for a more convenient and productive work device. The Pogo Keyboard Cover comes in Gray and retails at RM499.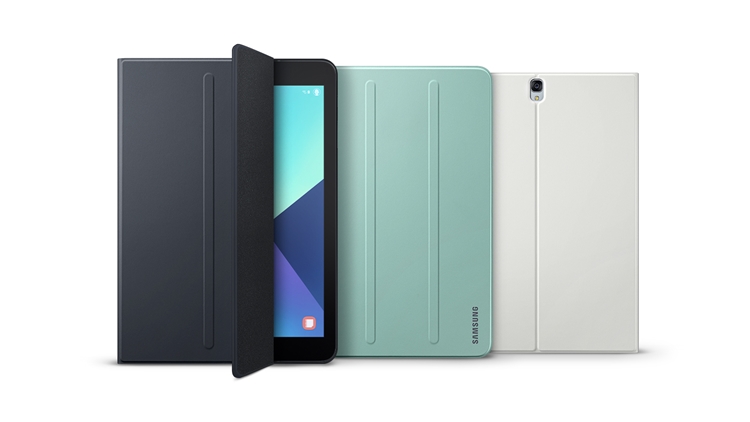 Looking for a more affordable option to protect your brand new Galaxy Tab S3? Samsung is also offering a new selection of Galaxy Tab S3 covers that also acts as a stand for your tablet. The Book Covers are also designed to magnetically attach the S Pen for quick access. Available in Black, White and Green colours, it retails at a price of RM199.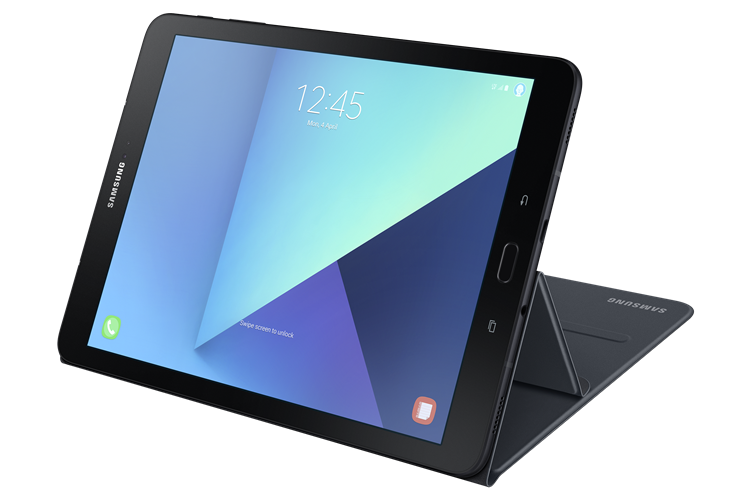 The Galaxy Tab S3 is available in Malaysia at Samsung Experience Stores nationwide, including e-commerce partners Lazada and 11street, as well as authorised dealers starting 1st June 2017. Offered in understated Black and Silver colours to suit the refined tastes of modern millennials, the powerful tablet retails at an attractive recommended retail price of RM2,999 inclusive of 6% GST.
Samsung Galaxy Tab S3 Specs & Price >