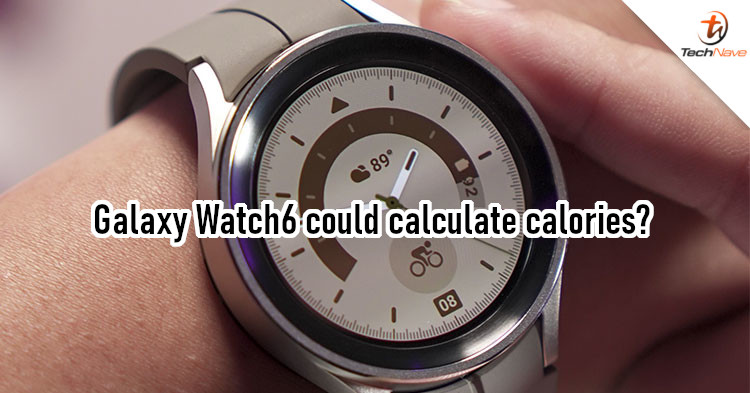 As smartwatches improve, we've seen more health-related features than lifestyle ones added. Samsung's next smartwatch could have new or improved health-tracking features. And sources believe that one of them could be automatic calorie nutrition tracking.
Recently, a new Samsung patent was spotted on the United States Patent and Trademark Office (USPTO) website. The patent describes a feature that could appear in future Galaxy Watch series smartwatches. In theory, this feature would allow Samsung's smartwatches to automatically calculate the calories that the user consumes.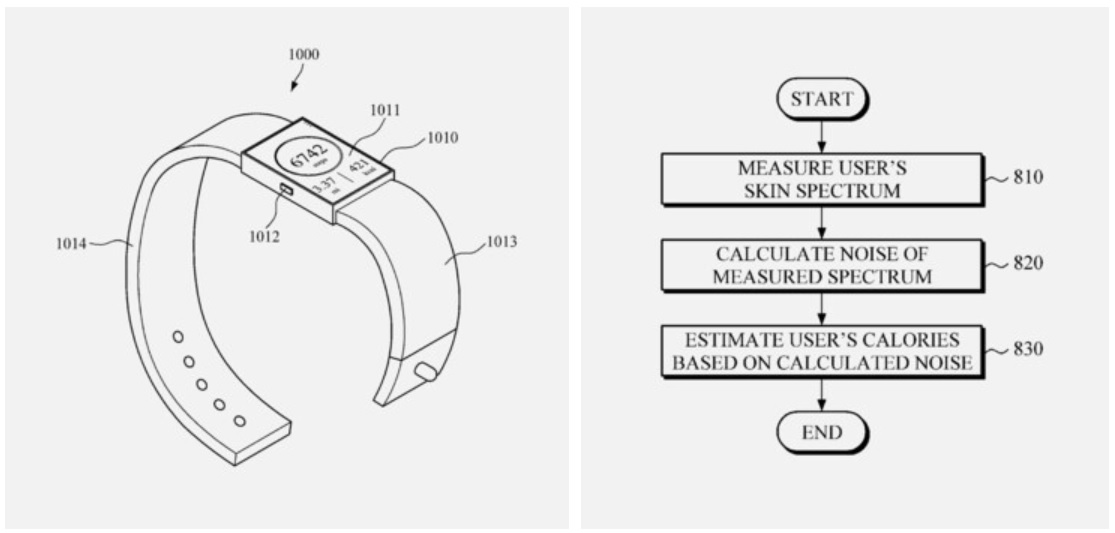 Based on the document, the smartwatch will use an LED and spectroscope for the relevant measurements. It compares the data from before and after you've eaten, then use an algorithm to calculate the calories consumed. Currently, smartwatches can only track calories by having users manually input the data about what they eat or drink.
If this feature works accurately, it could become an effective way for people to track their calorie intake. Mind you, we can't confirm if it'll be ready for implementation in this year's Galaxy Watch6 series. But if it does, will it be a meaningful upgrade for you? Let us know in the comments, and stay tuned to TechNave for more updates.