Samsung reportedly has 50 million unsold smartphones in stock due to low demand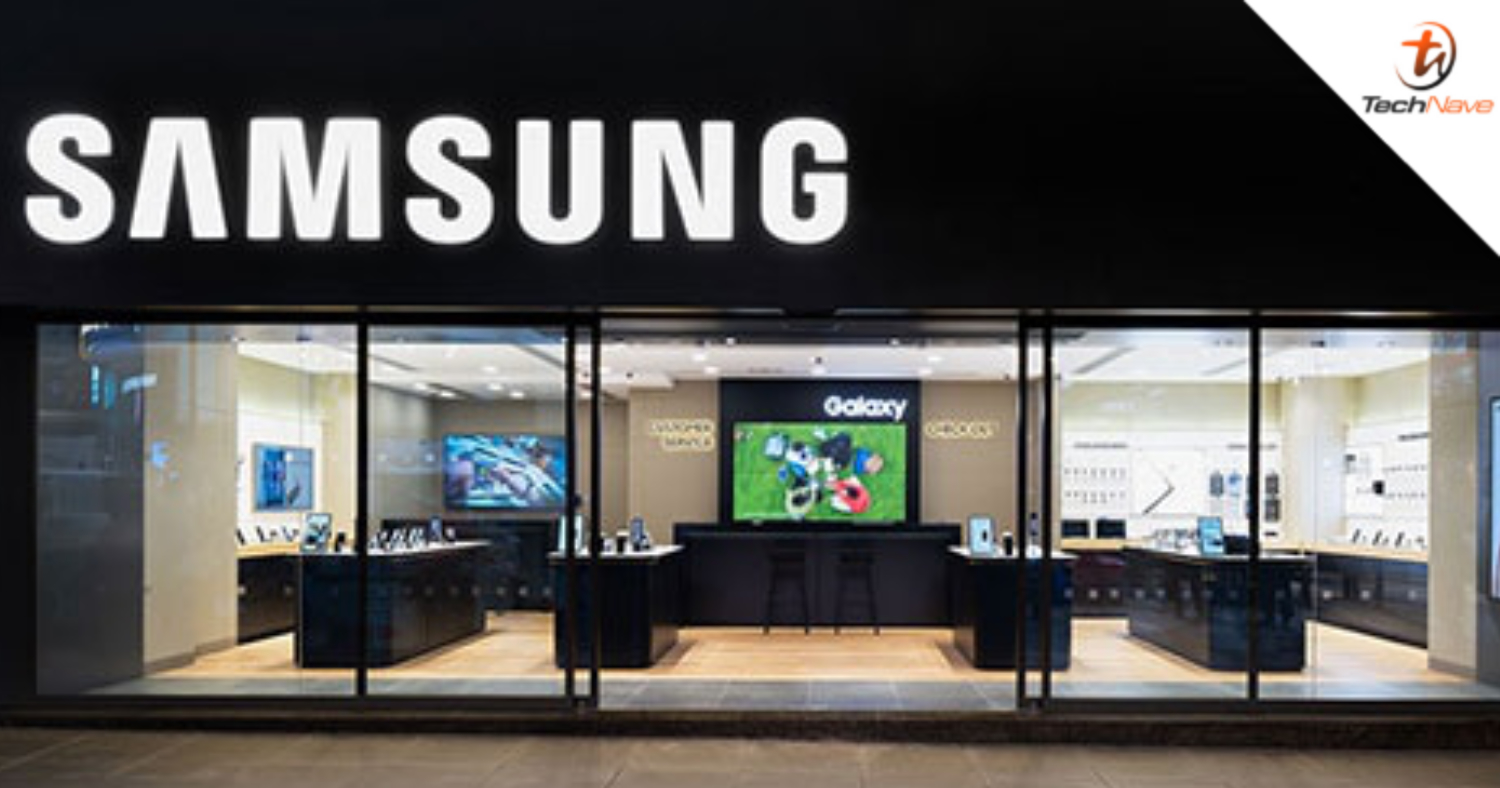 South Korean tech giant Samsung is reportedly having difficulties selling its extensive range of smartphones due to the market demand being lower than expected. So much so in fact, that the company has approximately 50 million of unsold smartphones in its stock currently.
As reported by South Korean tech publication The Elec, Samsung has put a target of shipping around 270 million units of smartphones in 2022. However, 18 percent or 50 million of that amount are still in its stock, signalling a low demand in the market.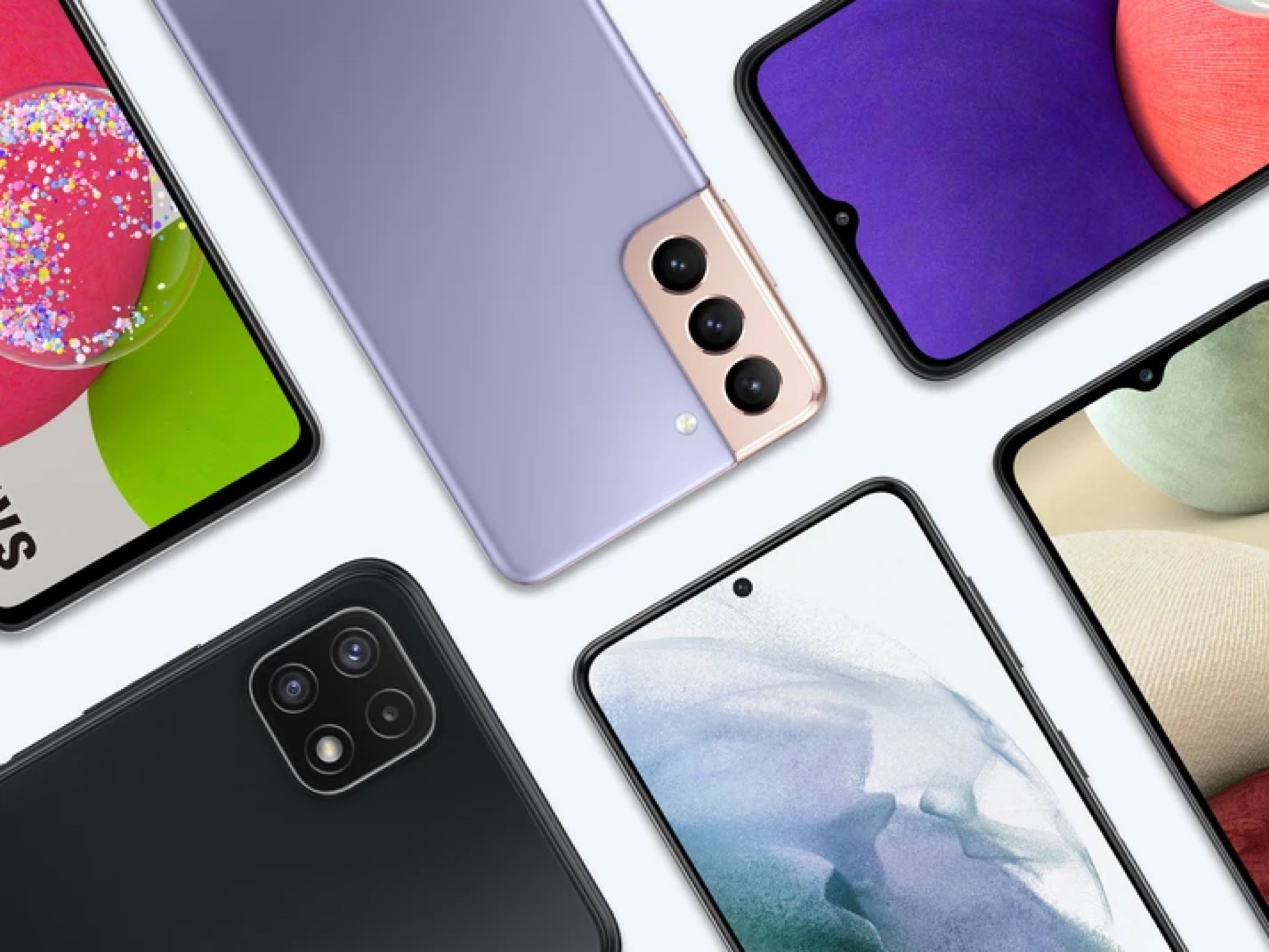 While it is normal for manufacturers to have ready stocks in their inventories, a healthier number for unsold units should be around 10 percent. The situation may also be a result of an inaccurate market projection by the company, whereby it has been producing more smartphones than the actual demand.
Nevertheless, The Elec also reported that Samsung has adjusted accordingly, dropping smartphone manufacturing to 10 million units last month compared to 20 millions per month in January and February 2022.
It is also reported that most of the unsold smartphone stocks are Samsung's Galaxy A Series smartphone, its popular offering in the mid-range segment. As for the factors to a much lowered demand, it includes rising cost of living due to Covid-19 lockdowns in China, Russia's invasion into Ukraine and increased raw material prices.
What do you guys think of the current situation in the smartphone market recently? Share your thoughts with us in the comments below and stay tuned to TechNave for more tech news such as this.