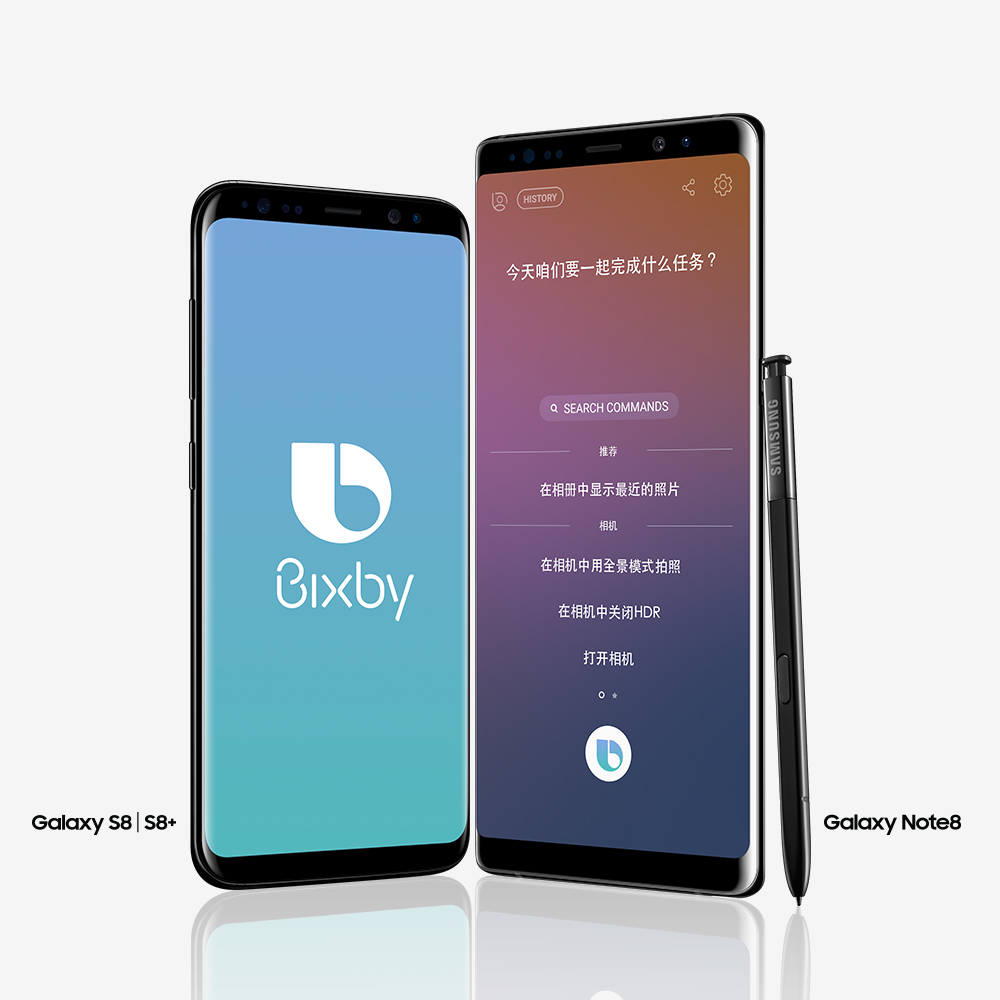 Today, Samsung Malaysia Electronics is excited to announce that Mandarin is now available in Bixby's voice library. Now all Galaxy S8, S8+ and Note8 Malaysian owners can experience this new language addition, thanks to the support and strong interests of the Mandarin Chinese speaking community in Malaysia.
With this, Chinese Malaysian can now command Bixby to do certain tasks, such as saying "dă kāi xiàng jī (打开相机)" and Bixby will do the honours of opening up the camera app. Aside from that, they can now use Mandarin in Reminder and Vision, as well as selected native apps by Samsung, Bixby Lab and other third parties. Via Mandarin Chinese, existing Malaysian users will be able to smoothly switch from voice command, to touch, to text, and back to voice in their own comfortable language.
"We at Samsung believe this is a significant step forward in allowing our consumers do and achieve things in a more comfortable and convenient way, as Mandarin is the mother tongue and first language of many Malaysians. We are confident that now, many more users of these devices will be able to fully experience Bixby as it was meant to be experienced," said Mr Liew.
For more information, visit what else can Bixby do at its official website here and stay tuned for more Samsung news at TechNave.com.