Samsung's Galaxy Z Flip production plant in the city of Gumi was shut down due to the coronavirus outbreak!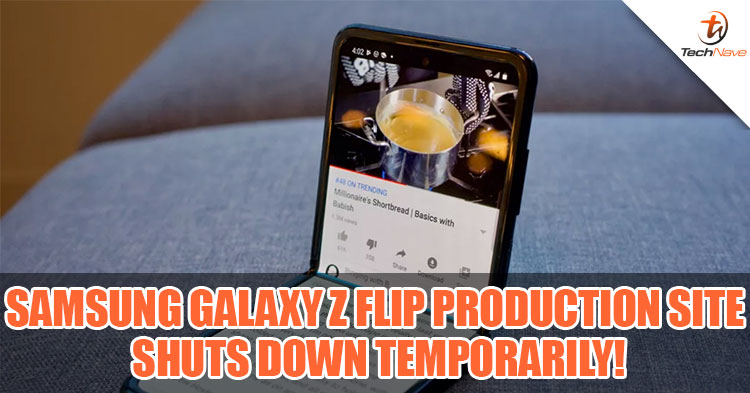 Coronavirus has been wide spreaded since December last year which did not just affect the tourism industry but also the global technology industry. As most retail and production site got shut down temporary due to the virus, it disrupts the worldwide supply chain. Today, it has impacted Samsung's Galaxy Z Flip.

According to the source, the production factory of the Samsung Galaxy Z Flip got shut down over the weekend after an employee was tested positive for the pneumonia-like illness. The site is situated in the city Gumi, South Korea, and the infected employee was in charge of the wireless division in the production. Sammobile mentioned the shutdown's impact is expected to be minimal and the factory should reopen by Monday.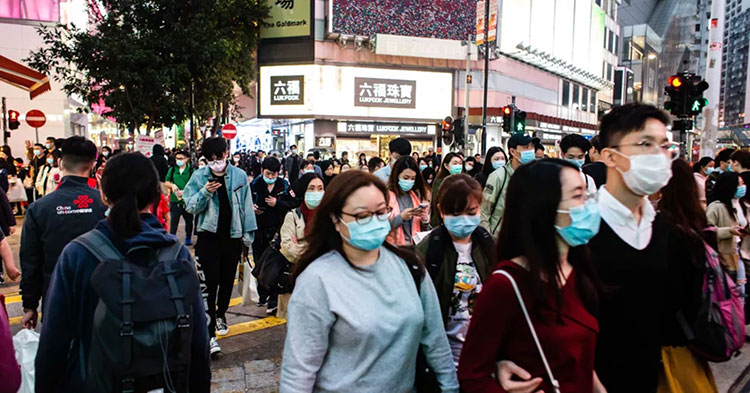 Samsung is not the only smartphone maker that got affected by the virus as it has led to the cancelation of the Mobile World Conference and Facebook's March marketing summit in San Francisco. Besides, Apple also said that it may miss the quarterly revenue guidance it gave last month due to the decreasing production capabilities and demands from Chinese consumers inside China.

With that said, do keep an eye on your personal hygiene and pockets due to the tight economic constraints at this period of time. But did it affect your daily routines? Let us know at our Facebook page and stay tuned for more news updates on TechNave.com!