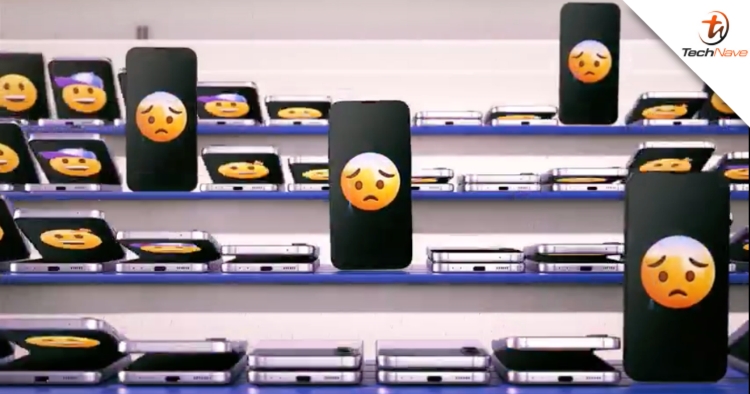 Samsung has a bit of a history of releasing ads mocking Apple and making fun of the iPhone lineup. Well, the South Korean tech giant is back at it again, this time with a World Cup-themed ad featuring the Samsung Galaxy Z Flip4 and the Apple iPhone 14 Pro.
The ad, which was posted on a Samsung Weibo account shows the Galaxy Z Flip4 as football players and fans in a stadium alongside several iPhone 14 Pro. The camera then pans out throughout the stadium to show all the Galaxy Z Flip4 doing a Mexican wave as well as flipping and cheering in the stands.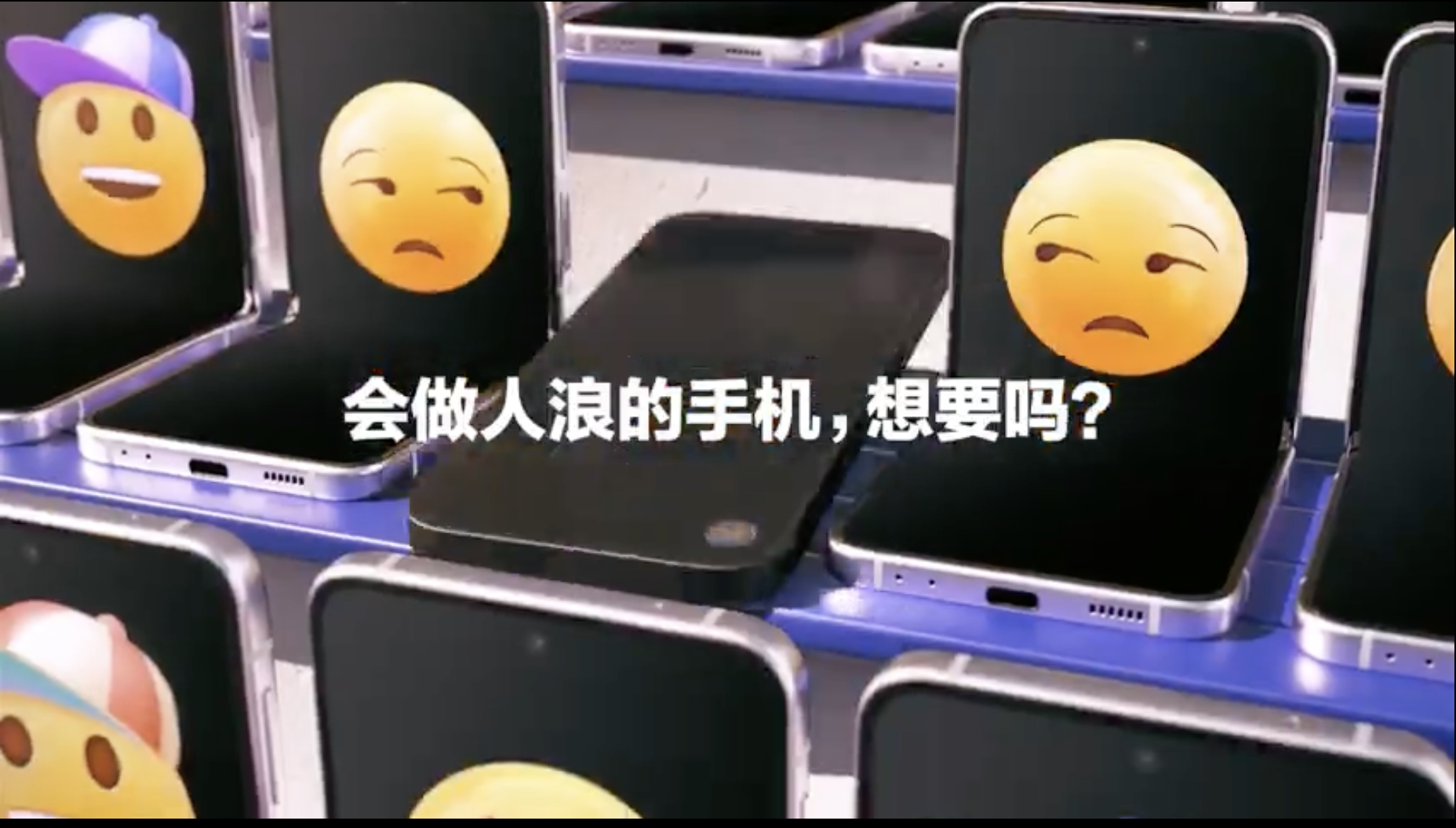 While the Samsung phones can fold and flip around, the iPhone 14 Pro could not, with the ad showing sad emojis on each iPhone. Meanwhile, all of the Galaxy Z Flip4 phones are shown to be happy with cheerful emojis.
At the end of the ad, a text written in Mandarin is shown which translated to English reads, "It's time to fold together". You can view the ad in its entirety here.
So, what do you guys think of this latest Samsung ad targeting Apple? Share your thoughts with us in the comments below and stay tuned to TechNave for the latest trending tech news.