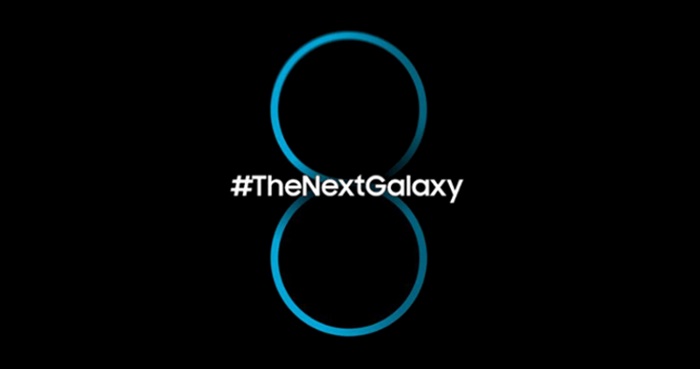 Just recently, a conference call between Samsung and some analysts happened to discuss various topics, such as the next Samsung Galaxy S8, the recent Viv Labs acquirement, and its current standing after the Galaxy Note 7 fiasco.
Vice President of Samsung Mobile, Lee Kyeong-tae remarked that the upcoming Galaxy S8 will have a new "slick design", an improved camera and an enhanced A.I. service. It was only a matter of time that Samsung plans to implement the A.I. service after acquiring Viv Labs, a third-party developer that specializes in artificial intelligence; however, for some reason, Lee has no comment on whether the Galaxy S8 will have such technology from them.
After that, they also discussed the recent overheating problem particularly from Note 7, same goes to the Galaxy S7 and S7 edge as well. Samsung Co-Executive, J.K. Shin assured the shareholders that Samsung is working hard with the regulators and experts to analyze the device, from hardware to software and manufacturing process. Samsung will also gladly share their findings to the public once the cause is discovered.
Despite the let down of the Note 7, the Galaxy S7 series still remains as the company's best-selling mobile device this year. Until the Galaxy S8 get released in March next year, they will have to rely on the S7 for five more months.
Stay tuned for more news at Technave.com.
[Source]