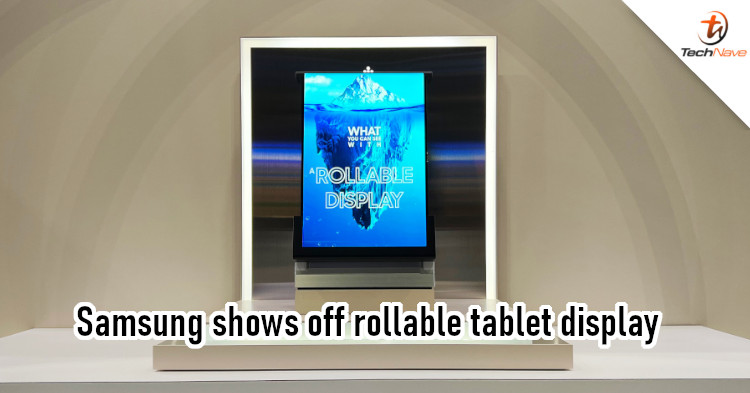 Samsung has had a busy week, unveiling plenty of new tech at the SID Display Week 2023. Besides actual products like the smart monitors mentioned yesterday, the company also revealed some new display tech. One of them is the Rollable Flex.
According to Samsung, the Rollable Flex was designed to revolutionise tablets and laptops. This rollable OLED display can expand from 5cm to 25cm in length. It was also confirmed that this display rolls into an O-shape to store itself like a scroll. That means it can be incredibly compact when rolled up but offers a large screen when unrolled.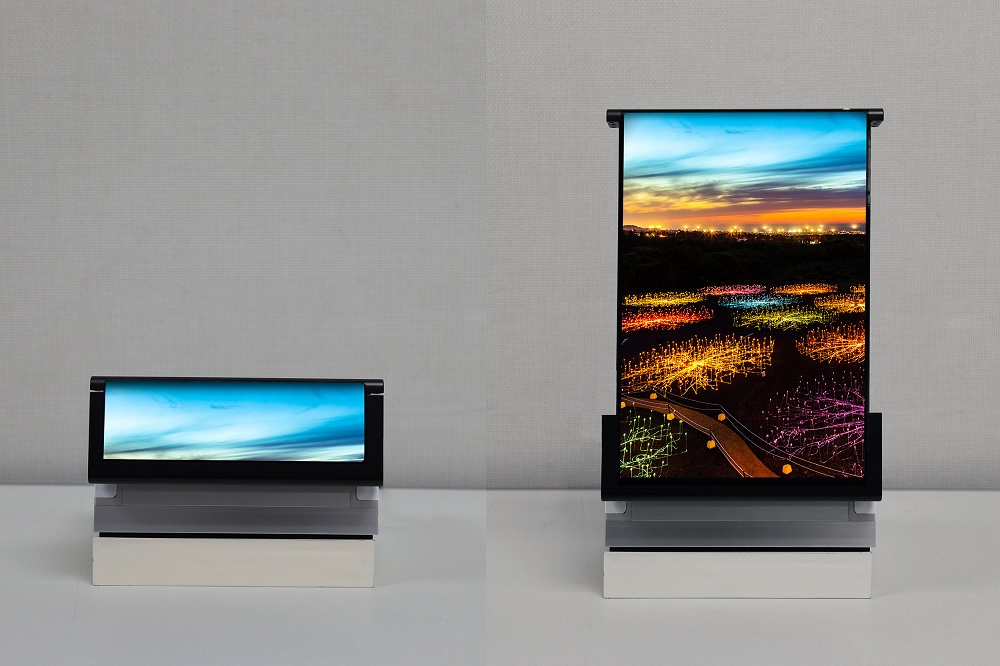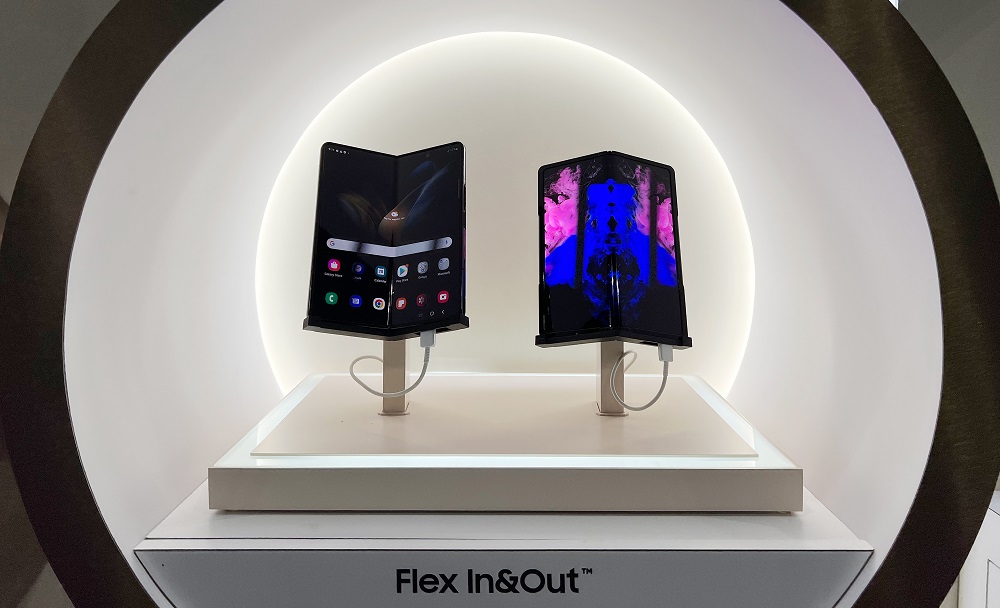 Of course, that's not the only tech that Samsung unveiled at its showroom. The company also introduced the "Flex In & Out", a concept foldable phone that can fold inwards and outwards. There's also the Flex Hybrid, Slidable Flex Solo, Flex Note, Sensor OLED Display, and more.
Mind you, Samsung hasn't confirmed that any of these display techs would appear in a product soon. With that said, what do you think of Samsung's new flexible displays? Let us know in the comments below and stay tuned to TechNave for more news like this.