Samsung, vivo and OPPO temporarily shut down manufacturing plants in India during the pandemic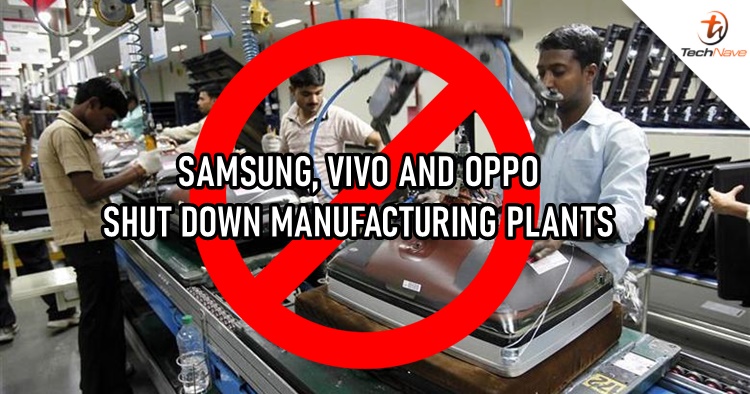 After several days into the movement control order, we are still not seeing a drop in the Covid-19 cases in Malaysia. Other than our country, India is also facing the same challenge which has led the country to implement movement restrictions at several cities as well. The movement restrictions are made to halt the spread of the virus, and it's probably the best solution that could be carried out by governments right now. During the lockdown, manufacturer plants from companies like Samsung, vivo and OPPO are temporarily closed in the country too.
The production lines of the said companies are currently closed at least until 25th March 2020. For Samsung, the company already shuts down its manufacturing plant in South Korea. It is said to disinfect the entire floor where the workers who were tested positive for the virus worked at. The manufacturing plant that is temporarily closed down in India is actually Samsung's largest manufacturing facility in the world, and the company has also mentioned they will make sure "there is no setback in supplying their products".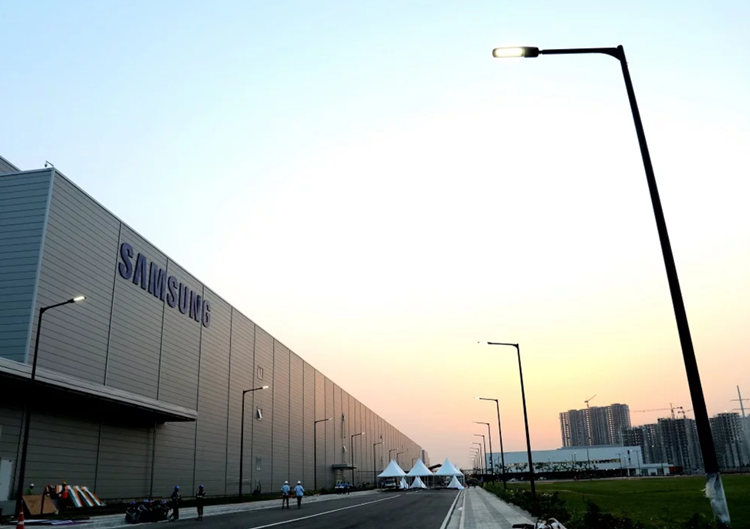 Furthermore, you should know that these manufacturing plants from companies like Samsung are not only making smartphones, the production lines for other products such as home appliances have also been halted for safety measures. For now, we could only hope that everyone around the world is safe until the pandemic comes to an end.
Let us know what you think about these companies shutting down their manufacturing plants on our Facebook page. Stay tuned to TechNave.com for more viral tech news.