Samsung wants to create a foldable smartphone you wear on your wrist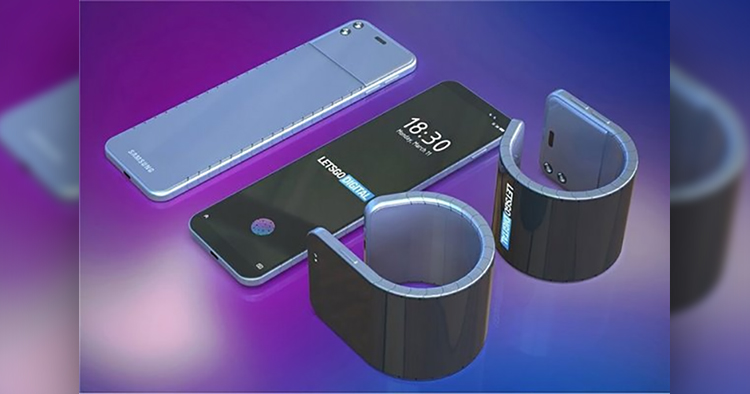 Looong, loong phonee!!
We've seen smartwatches do some of the things a smartphone can do but currently they need each other to work. Now, imagine a future where you only need a smartwatch to do all the things you need a smartphone to do. That is the future Samsung is envisioning.
Rumour has it that the company is currently working on a smartphone you can wear on your wrist. Renders of what seems to be Samsung's idea of a wearable smartphone/watch has emerged online. Instead of folding, the device can bend, wrapping itself around its user's wrist. This isn't the first time this concept has emerged, Nubia has created something quite like it recently as well.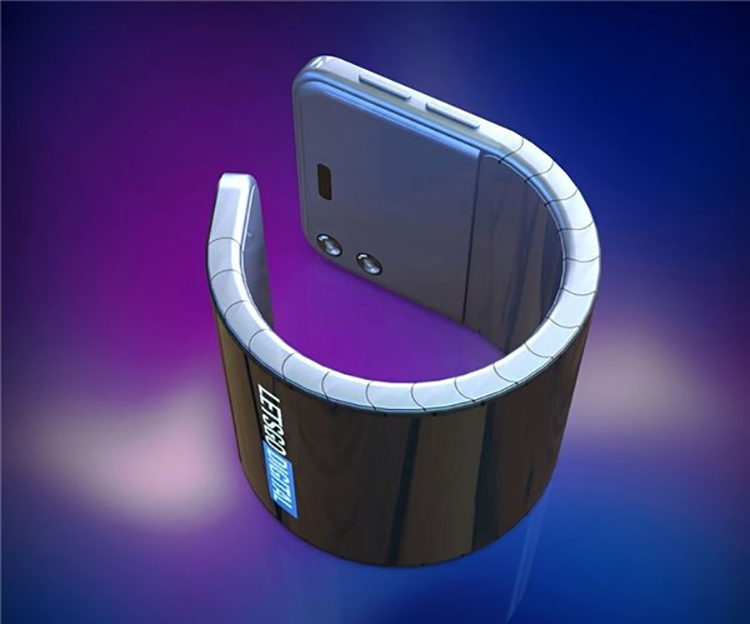 The display is attached to a spine-like frame which is flexible and the whole device may be covered by the Infinity Flex display. If you wanted a smartphone experience with the device, simply straighten out the device. However, you'll be ending up with a long and narrow display. To prevent the device from rolling back, a special locking mechanism will be implemented at the back of the device and to keep the device attacked on your wrist, magnets.
The cameras will be placed on the display for the device, acting as selfie cameras and two in the back. However, I can only imagine how smudged the rear camera would be when it rubs against our wrists. Besides that, they also plan on having an ultrasonic fingerprint scanner and the device is said to memorise the shape of your wrist to make putting your device on and off seamless. However, these are just speculations so far so do take this article with a dash of salt. So do you think wearable smartphones are the future? For the latest technological advancements, TechNave.com is where you should be looking at!
Samsung Galaxy S II HD LTE Specs & Price >