Samsung will not be producing LCD anymore after 2020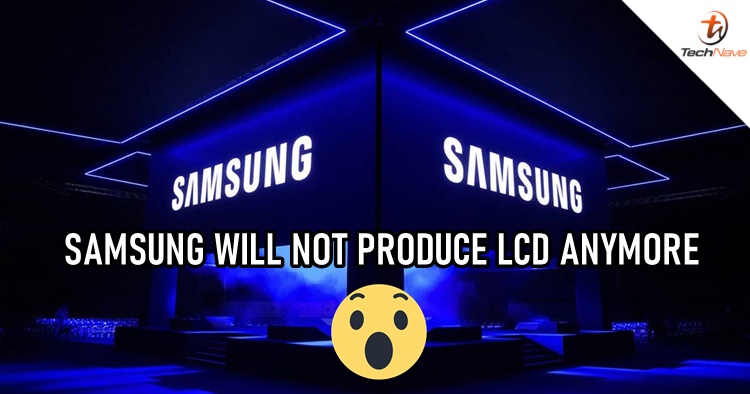 Nowadays, the demand for a higher screen resolution and a better quality display among consumers has been increasing. It is because the manufacturers of screen panels are introducing newer technologies like OLED (Organic light-emitting diode) and QLED (Quantum dot display). When it comes to screen manufacturers, Samsung will definitely come to mind as the company has been a pioneer of new screen technology. Now, it has been announced that Samsung will cease the production of LCD in the near future.
By the end of 2020, Samsung will be putting an end to all LCD production lines in South Korea and China. The main Apple supplier had already shut down a plant due to the low demand for LCD screens, but the company will still continue to supply customers who have made orders until the end of the year.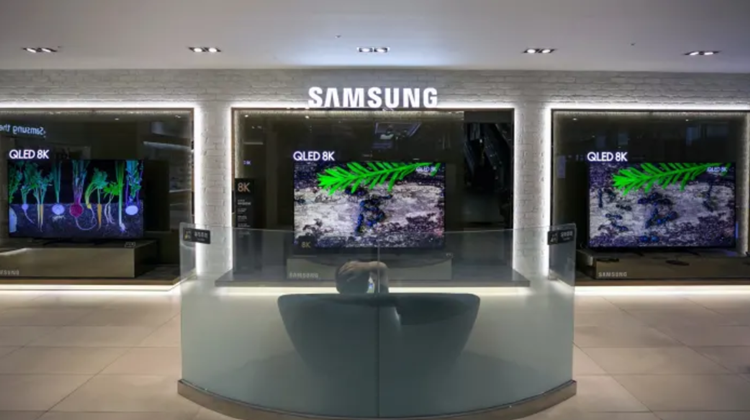 For the next five years, Samsung will be investing more money saved by closing the plants into a production facility for quantum dot displays. Currently, the company runs two LCD production lines at factories located in South Korea, and two LCD-only factories in China.
For years, Samsung has been supplying screen panels to brands like Apple for the production of various devices. However, technology has evolved fast and LCD doesn't look as good on devices anymore for consumers who pursue a better screen. Does this mean LCDs are coming to the end of their era?
Let us know what you think about Samsung ceasing LCD production on our Facebook page. Stay tuned to TechNave.com for more viral tech news.