Samsung will release beta version of One UI 4 in September 2021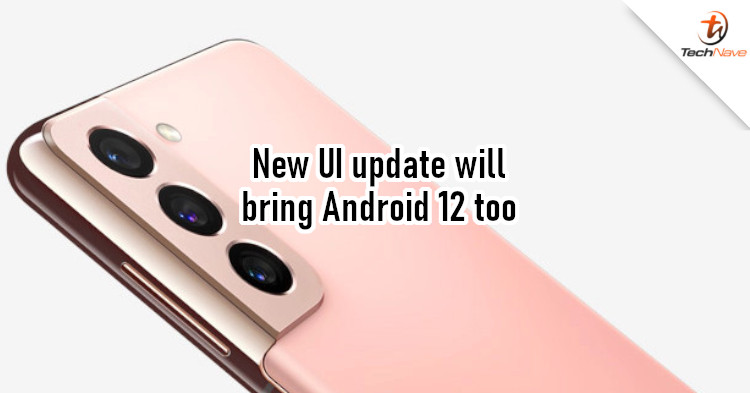 For Samsung smartphone users, the company's One UI is among the top Android skins these days. In the latest One UI 3, there are even cool features like Multi-Active Window. Now, Samsung is gearing up for the release of the next big version - One UI 4.
Samsung has announced that it will be releasing One UI 4 beta in September 2021, though no specific date was given. Based on the announcement, it seems like Galaxy S21 series users will be getting the upgrade first. Another thing to note is that the One UI beta version will also mean an upgrade to Android 12, which also happens to be going into beta this month.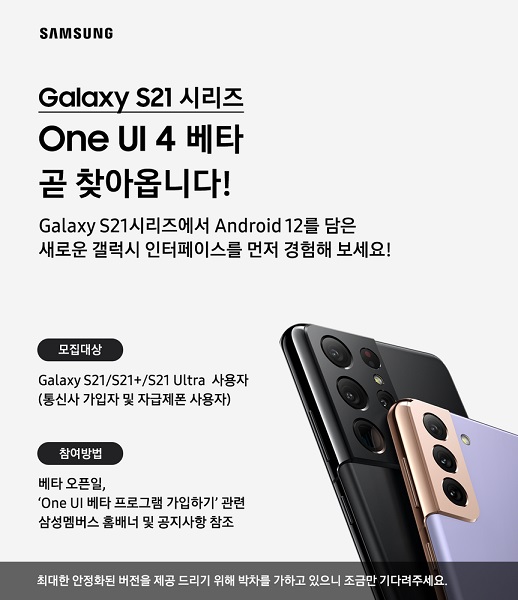 So, what can we expect from One UI 4? According to Sammobile, there will be cosmetic changes to the UI itself. There will also be visual enhancements like new icons and colour schemes, as well as an update to Samsung Knox. As for Android 12, it's expected to come with new Quick Tiles, haptic feedback for audio, new widgets, and more.
Basically, the new One UI 4 version update will add plenty of new features for Samsung Galaxy S21 series users. On that topic, are there any particular features that you would like to see included? Let us know in the comments, and stay tuned to TechNave for more updates about this.