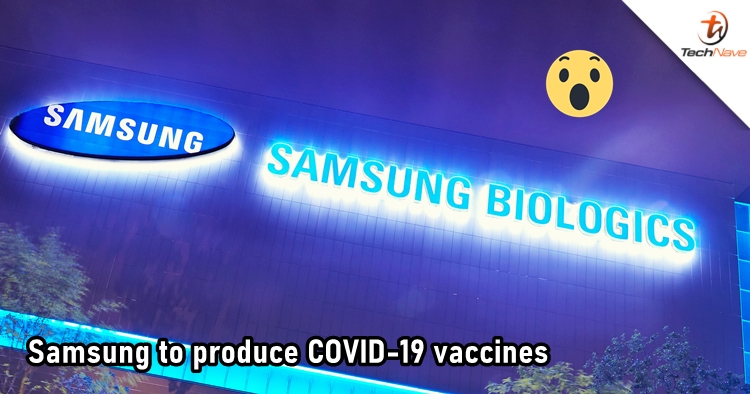 Photo courtesy of Nikkei Asia
Other than producing tech devices like smartphones, smartwatches, and tablets, Korean tech giant Samsung could soon be on a task that can help to curb the pandemic. The latest report claims that the company could help develop and produce COVID-19 vaccines in the future.
According to The Korea Herald, South Korean President Moon Jae-in is meeting Albert Bourla, the CEO of Pfizer, to talk about the project in the US. If nothing goes wrong, the task will fall upon Samsung Biologics, which is a biotechnology company under the Samsung Group.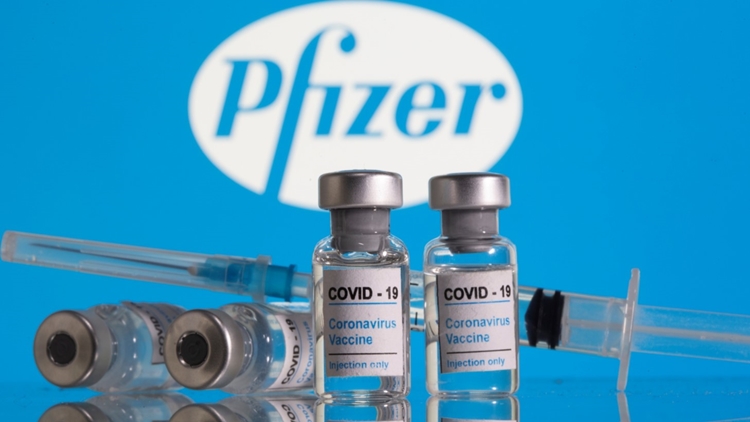 It's said that both countries had reached an agreement for joint vaccine development way back in May 2021. However, the formal signing of this agreement will only take place later this week with the South Korean President in attendance. It's worth mentioning that the Korean government is also focusing on becoming one of the top five vaccine producers in the world by 2025.
What do you think about Samsung producing vaccines? Drop a comment to let us know your opinion and stay tuned to TechNave.com for more tech reports.