Samsung will reportedly start the mass production of 3nm chips by next week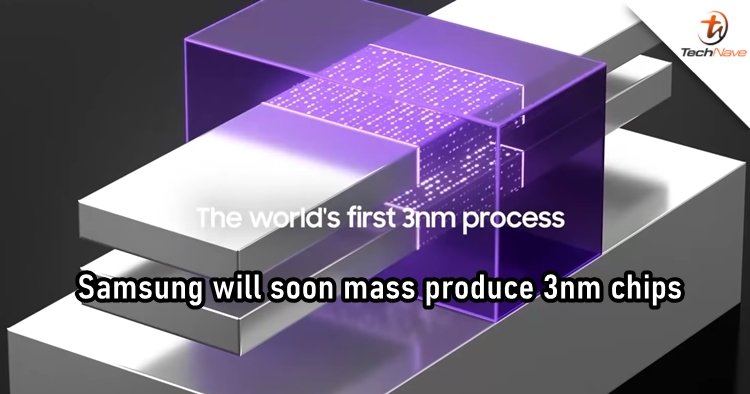 Samsung is said to start the mass production for its 3nm chips next week. If it did happen, the Korean tech giant would be ahead of TSMC, which has announced that its production will only start in the second half of 2022.
The information comes from Yonhap News. It's said that Samsung's 3nm node will bring a 35% decrease in area, 30% higher performance and 50% lower power consumption compared to its 5nm process. It's all thanks to a Gate-All-Around (GAA) design for transistors. The technology after FinFET allows the foundry to shrink transistors without hurting their ability to carry current.

It's worth noting that the US President visited Samsung's plant at Pyeongtaek last month to attend a demonstration of the 3nm tech. Last year, the company was in talks for an investment costing $10 billion to build a 3nm foundry in Texas. That investment has now grown to $17 billion, and the plant is expected to begin operation in 2024. After the 3nm node, the company would continue with an MBCFET-based 2nm node in 2025.
What do you think about the news? Share your opinion with us by leaving a comment, and stay tuned to TechNave.com for more tech reports.