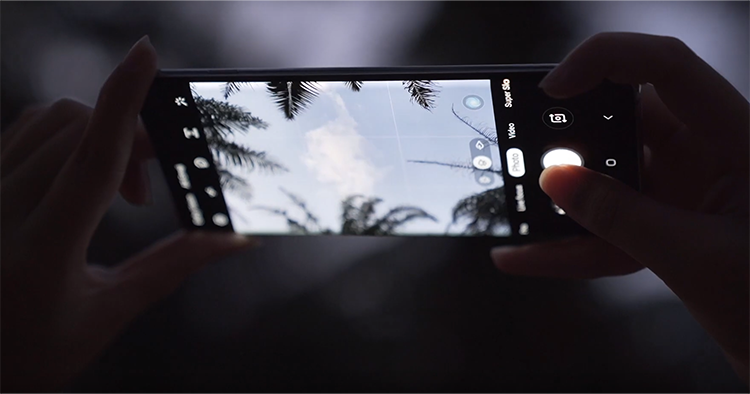 Update XXU1ASE5 was supposed to bring many camera improvements to the Samsung Galaxy S10 series alongside other updates in the May 2019 patch. However, numerous bugs have popped up which has Samsung responding by pulling the update.
The now pulled update had caused the S10 phones to freeze while using apps such as Twitter and Nova Launcher which results in forced restarts. Over on Reddit and the xda-developers forum, users have reported different types of freezes that happen after updating the phone. Some freezes result in unresponsive pop ups after pressing the power button but the phone does eventually restart automatically. Some notice that simply pressing on the power button would turn off the screen but the phone doesn't lock. Other users notice that the fingerprint sensor would work a lot slower or just not respond altogether.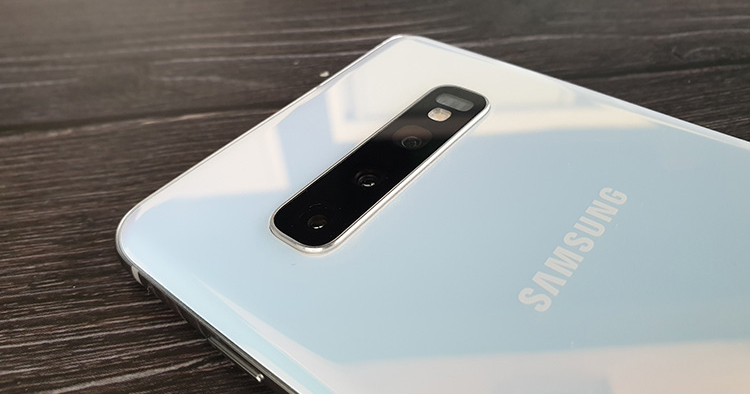 As of right now, the update is no longer available for download. Samsung has not issued a statement or acknowledged the problem as of right now and it is not known when a new and stable update would be released to rectify the problem. From what we know, restarting the phone or factory resetting the device does not fix future freezes so it's best if users stay away from the update for now. Are you affected by the update? Keep up with the latest Samsung news on TechNave.com!