Sarawak aims to have a new state-owned telco company in 1-2 years time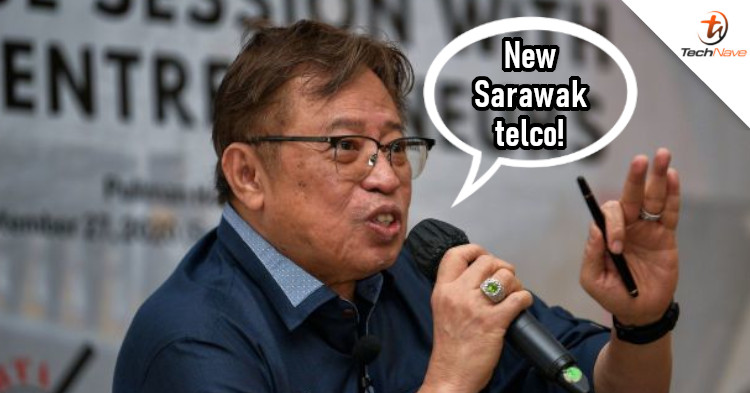 Rural areas in Malaysia don't get to enjoy the level of Internet connectivity that urbanites do. This is especially true for states like Sarawak, which is why the state government has decided to take matters into its own hands by starting a new telco company.
According to The Star, Datuk Patinggi Abang Johari Tun Openg (Sarawak Chief Minister) has announced that the state government plans to set up a new telco company in the state. The new company will aim to improve the Internet connectivity for rural areas, as existing major telcos in the company are reluctant to do so. This is crucial for rural areas to get access to a stable and faster Internet.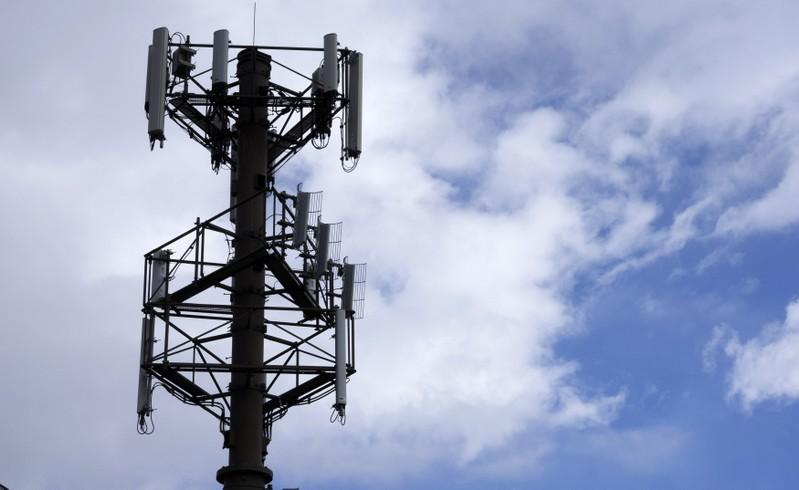 Image from Reuters: One of the new telco towers being implemented in Sarawak
Johari said that the telco will take 1-2 years to set up and provide the Internet connectivity that rural areas need. It's said that Sarawak has an estimated rural population of more than 1.2 million people, so that means a lot of people will be able to benefit from this project. Currently, the plan is to recruit and train people to man this new company. The new company will also subsidise the cost of service so that poorer rural area residents can afford it.
In terms of infrastructure, there are already about 300 telecommunication towers across Sarawak in different stages of implementation. An additional 300 towers will be built next year and MCMC is also promising to help pitch in with 646 towers. By 2023, it's believed that Sarawak will have over 1200 towers ready to service the state.
It will be years before we see the fruits of the Sarawak state's labour, but rural residents will be glad that at least one party has their interests in mind. With that said, what do you think about this? Let us know in the comments below and stay tuned to TechNave.com for more news like this.