Save tonnes of cash and maybe get a free phone from Celcom Gempak Sale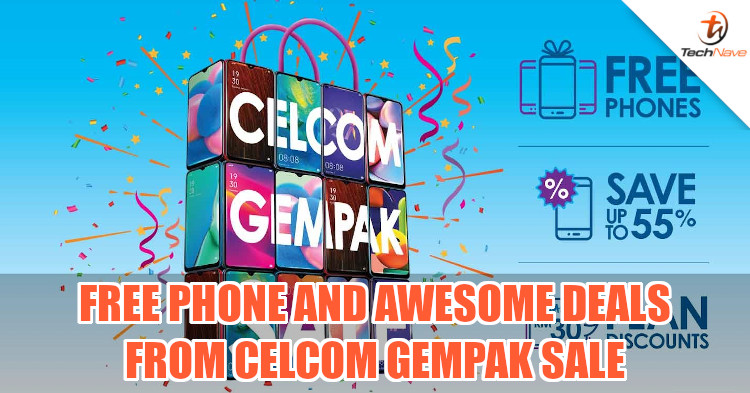 You know it's that time of the year when sales abound and discounts are everywhere. This year, Celcom is chipping in with its Celcom Gempak Sale, which promises fantastic deals and the possibility of getting a new phone for free!
So, what's in store for you and me? Well, Celcom has a promo page set up just for this. According to the details, you can get a free phone by signing up for a Celcom subscription. You can do so through the Celcom website or by visiting a Celcom bluecube store, which both existing and new customers are eligible. But before you do, make sure to check out the list of 12 (go to the Devices tab and find Promotions) free devices. This campaign will run from 27 November 2019 to 28 February 2020.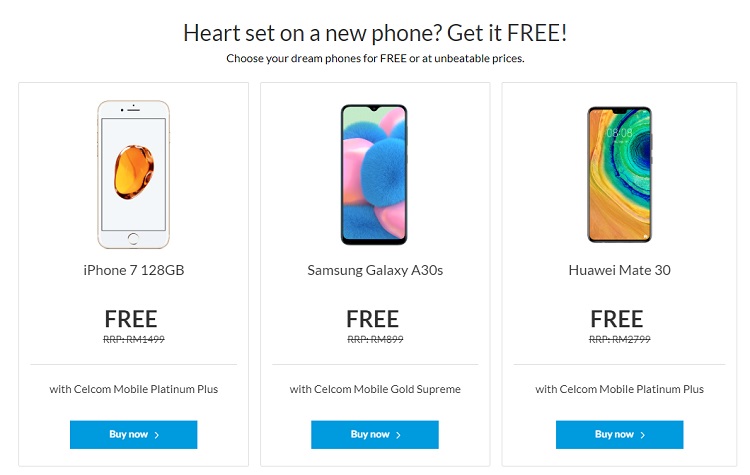 Besides the free phone deal, the sale also includes discounts of up to 55% for Samsung Galaxy devices. The list includes the Galaxy S10, Galaxy S10+ and Galaxy Note 10. One more deal that was revealed was the discount for Celcom plans. We're not sure which plan it refers to, but the campaign banner reveals that its an RM58 plan that will be slashed to RM30.
Anyone looking to get a new phone? If you are, tell us whether you'd go for this on our Facebook page. Also, remember to stay tuned for further tech news at TechNave.com.