Seagate could launch HAMR-based 24TB HDD in 2021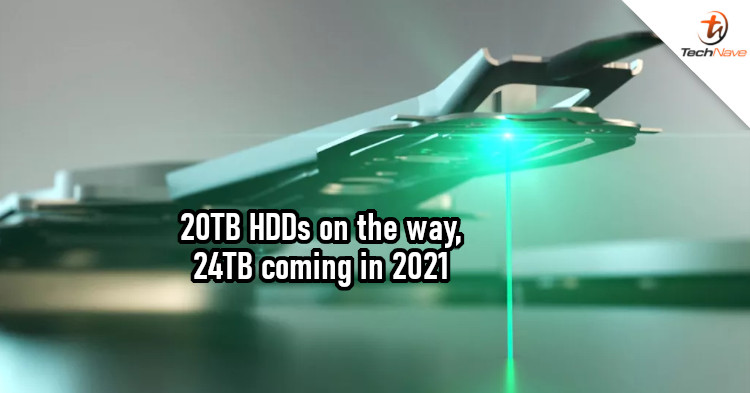 As the years go by, file storage requirements increase. While the average consumer is probably never going to need more than a few terabytes, content creators would appreciate having large storage devices. In that sense, the 24TB HDD that Seagate could launch next year is huge.
According to TechRadar (via Block & Files), Seagate is developing a larger hard drive via Heat Assisted Magnetic Recording (HAMR) technology. The company's CEO Dave Mosley has confirmed that Seagate will go straight to producing a 24TB HDD by 2021. That's 4TB more storage capacity than its next HDD, which is the 20TB drive that Seagate aims to ship in December 2020.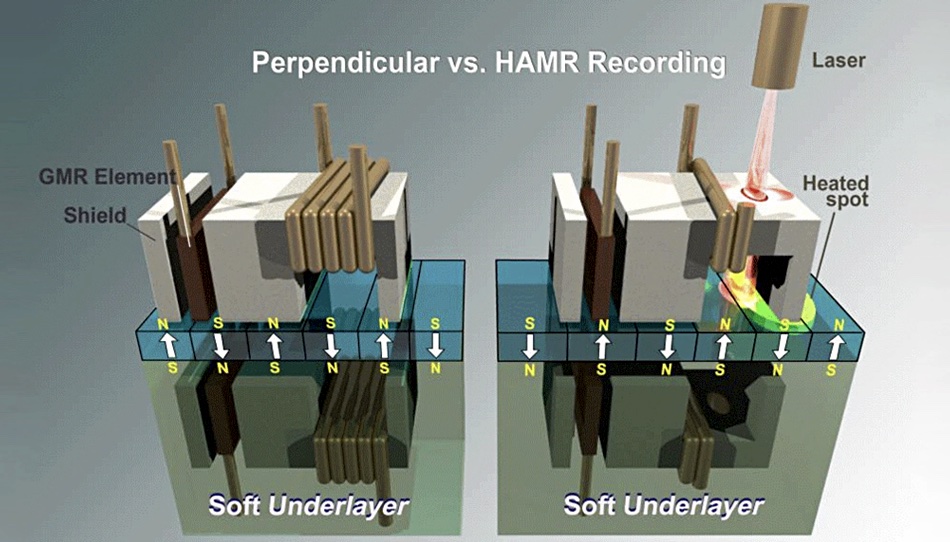 For those who are unaware, HAMR uses laser heating diodes to temporarily heat the magnetic disk material in an HDD when writing data. This allows more data to be stored within the same disk region. However, the cost to produce a HAMR HDD is higher than traditional HDDs, so the price will also be higher.
If you are planning to upgrade to a large HDD soon, it might be a good idea to keep an eye out for Seagate's new drives. With that said, how much storage capacity would be enough for an HDD? Let us know in the comments and stay tuned to TechNave for more news like this.