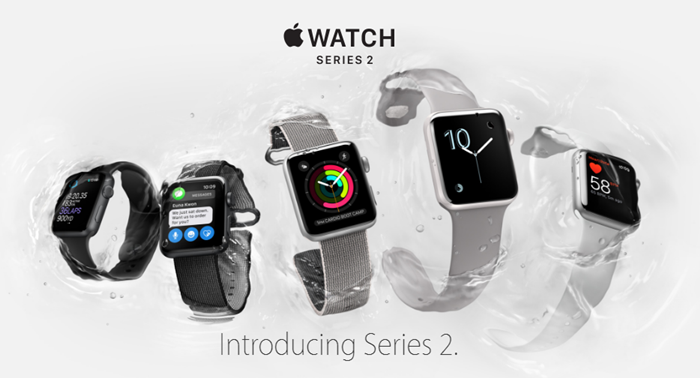 Everyone suspected a new Apple Watch is coming, and that's exactly what we got but it came with a different name. Now known as the Apple Watch Series 2, it's an indeed much improved wearable compared to the predecessor with improve water resistant grade quality, a built-in GPS, and the first wearable to feature Pokémon Go app!
Here is the official specifications:
Dual-core, 2nd generation SiP
2nd generation display (1000 nits)
Features built-in GPS, heart rate sensor, comprehensive workout app, water resistant (50 meters), Breathe App, Third-party Apps,
watchOS 3
The new Watch Series 2 is a love letter to any athletes especially for swimmers and runners, presented by Jeff Williams of Apple, with the improved water resistant wearable, it's now possible for swimmers to go as deep as 50 meters. Apple engineers even redesigned the internals inside to the point that, when the speakers are filled with water, the speakers will push out the water when needed.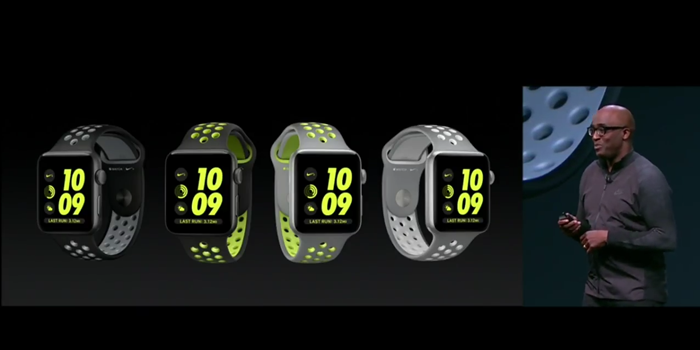 As for the runners, Apple has collaborated with Nike which resulted Apple Watch Nike+ which is designed purely for the runners. The band are designed in such a way is so that the user's wrist skin can "breathe" through the small holes on it, what's more; the AI inside can even set a friendly reminder for runners if they start to slack off.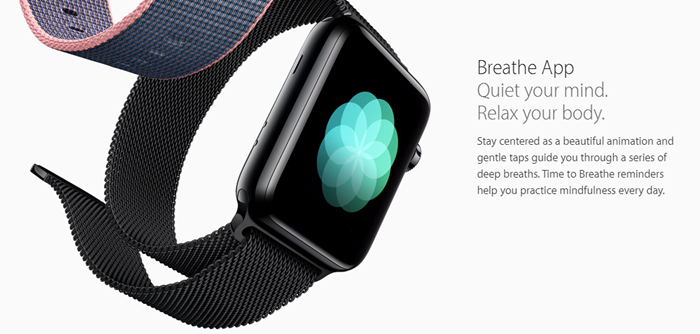 There's also a new app call Breathe, which functions as a reminder for the user to stand up and take some breathing pattern for stress release purpose. Nice one there.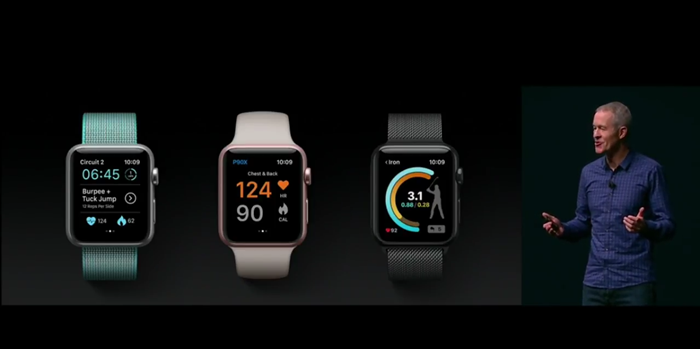 Jeff Williams from Apple presenting the Apple Watch Series 2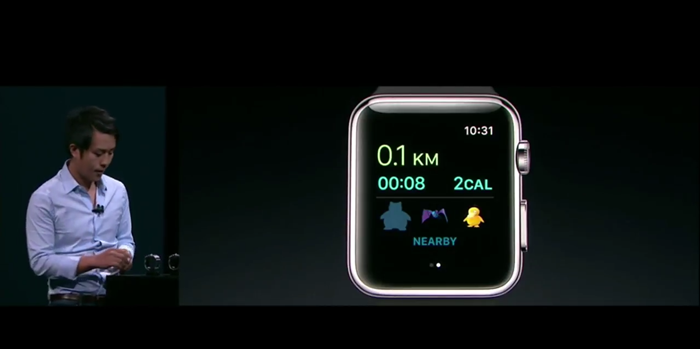 Pokémon Go app is sort of like an assistant without having to refer to your phone all the time,
you don't need a Watch Series 2 to do this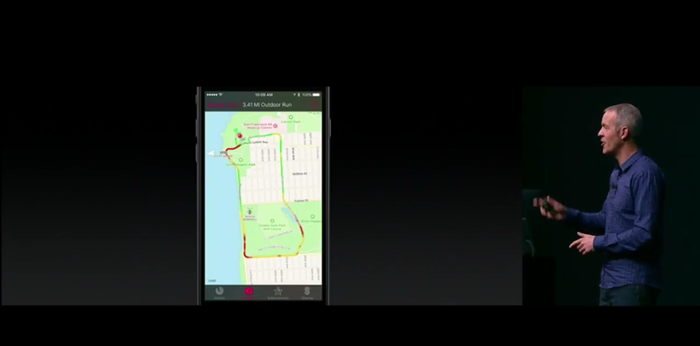 You also don't need to carry your phone and wait for the GPS,
as the Watch Series 2 already has a built-in GPS which allows the user to start straight away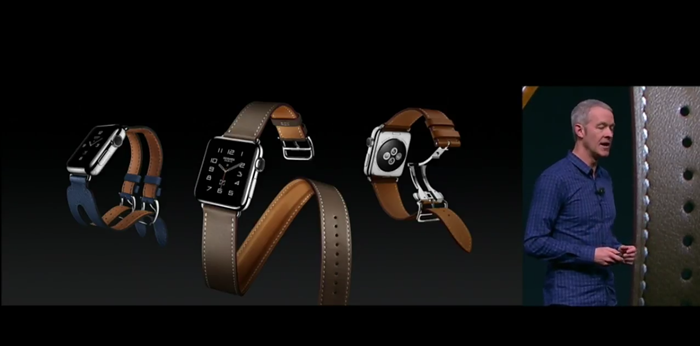 Apple is also working with Hermès for fashionable and detacheable bands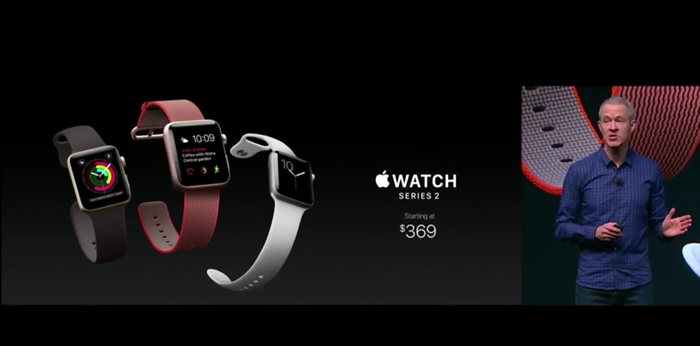 Both the Apple Watch Series 2 and Apple Watch Nike+ will cost $369 (around RM1493), the Nike+ will only be available in late October, though, whereas customers can start pre-ordering the Watch Series 2 on 9 September 2016, the official launch will start on 16 September 2016. Malaysia has yet to receive a release date, but we will keep a look out so stay tuned for more news at Technave.com!