See how the (PRODUCT)RED iPhone 7 Plus looks like in black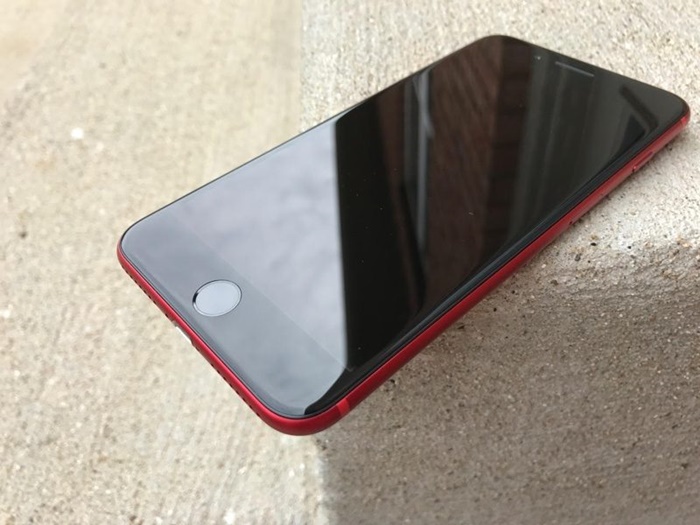 If you happen to be one of those people who thought how would a (PRODUCT)RED iPhone 7 and 7 Plus look like in black, well you're not the only one. Turns out some aren't fans of the combination of white and red, and one dude decided to do some surgical operation to see how it looks like.
Danny Winget, a YouTuber who did the make over changed the body of the 7 Plus and replaced it with a Jet Black 7 Plus. Not only did he change the body, but the logic board as well so that the Touch ID fingerprint sensor can work. Below are some of the hands-on pictures that Danny took.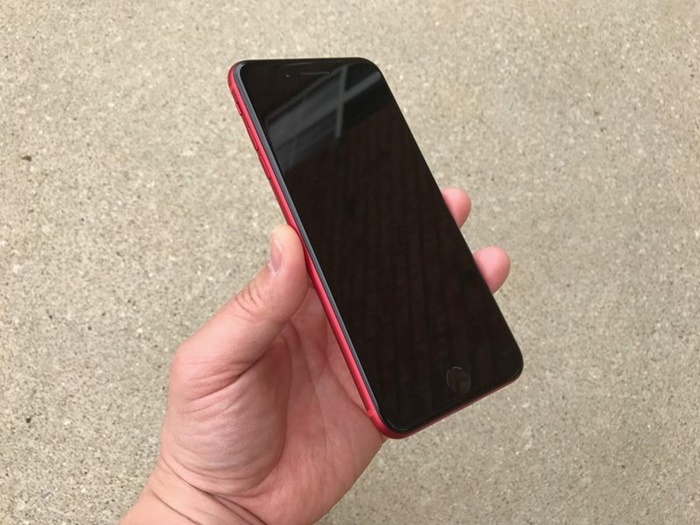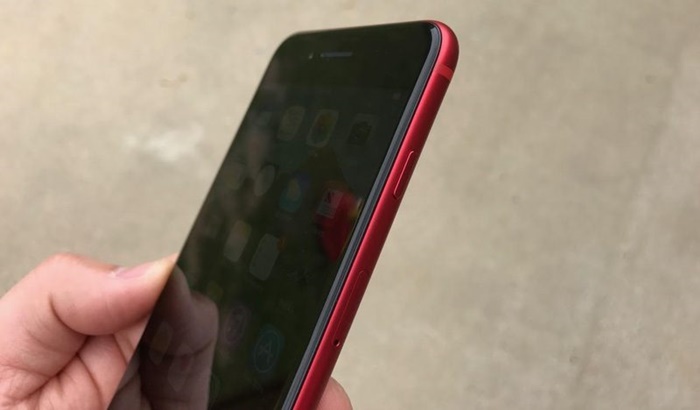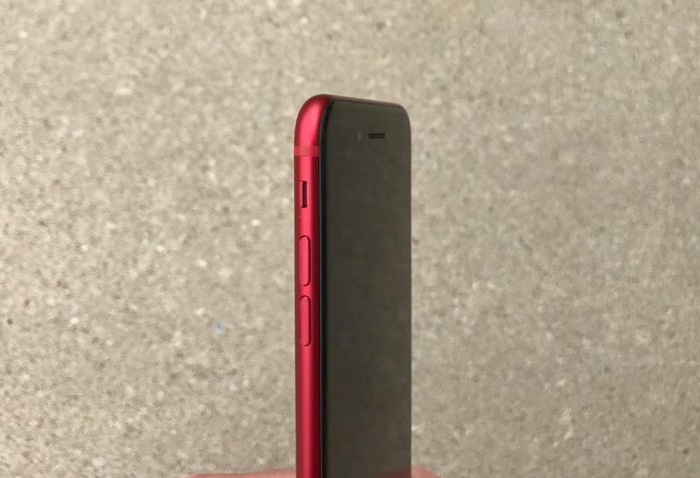 So what do you think? Still think it looks better than the original white and red? Do you think Apple should try other colours? Let us know in the comments below, and stay tuned for more Apple news at TechNave.com.
[Source]