Sega announces Sega Mega Drive Console Anniversary Edition, for fans of nostalgia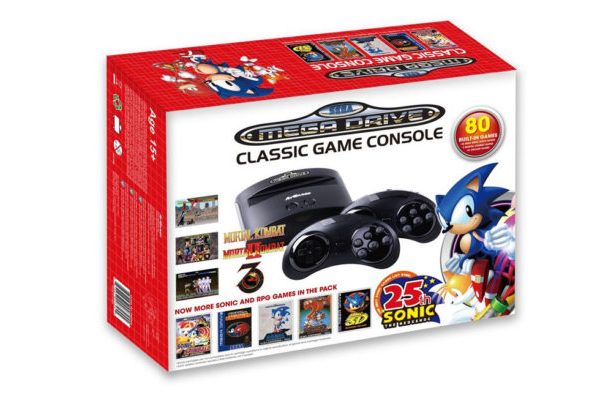 After Nintendo with their Nintendo Classic Mini: Nintendo Entertainment System, its Sega's turn to ride on the nostalgia bandwagon, with their Sega Mega Drive Console Anniversary Edition. Like the Nintendo's product, it is a full-blown console. Unlike them however, this still accepts Sega Mega Drive cartridges.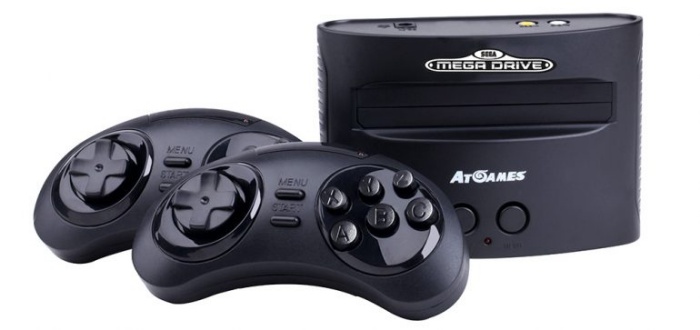 This Sega Mega Drive release is to celebrate the 25th anniversary of Sonic the Hedgehog game, and it will come in two different forms – one is a home console, the other a portable one. The home console version comes with the console itself, and two controllers to play the 80 built-in games that includes the original Sonic the Hedgehog, Phantasy Star 2 & 3, and three Mortal Kombat games. The home console can accept original Sega Mega Drive cartridges, allowing players to play their old games.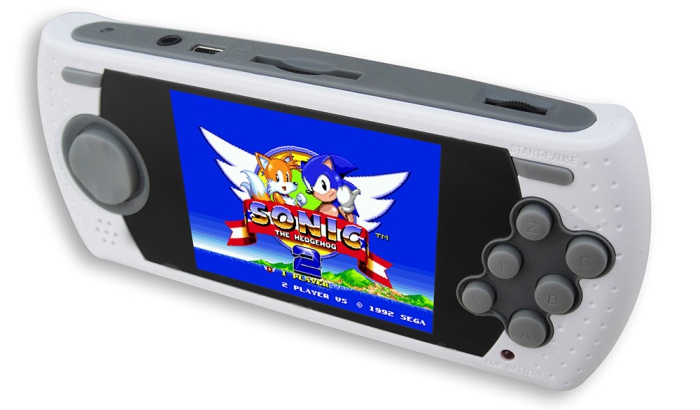 For the portable console version, the same 80 games are loaded on the device, and players can load legally obtained ROMs into SD cards, which can be read by the portable console. If you are inclined to get one for yourself, it can be yours for a preorder price of USD 65.62 (~RM 267) for both versions, and it will be available sometime in October.
[Source]