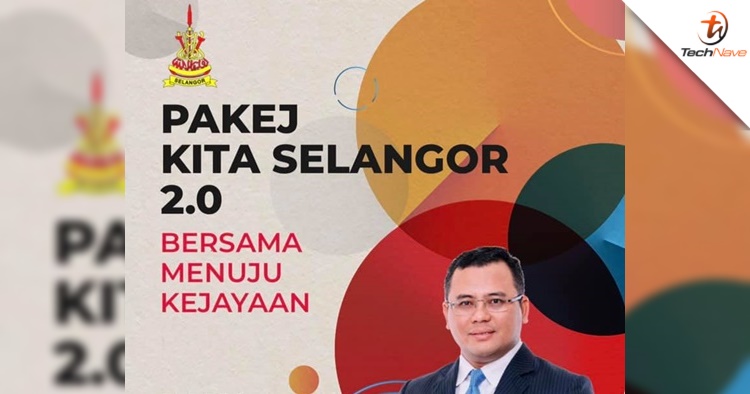 Today, the Selangor State Government just announced a new Selangor Internet Data programme. As part of the Kita Selangor 2.0 Package, this initiative's mission is to offer unlimited SIM card subsidies and internet facilities to 70,000 people in the B40 group category.
Originally, the programme was available at RM35 per month but the subsidy assistance is now RM20 per month for the next 12 months so that the recipients can have better internet access. In other words, the B40 group will just have to pay RM15 per month during the period.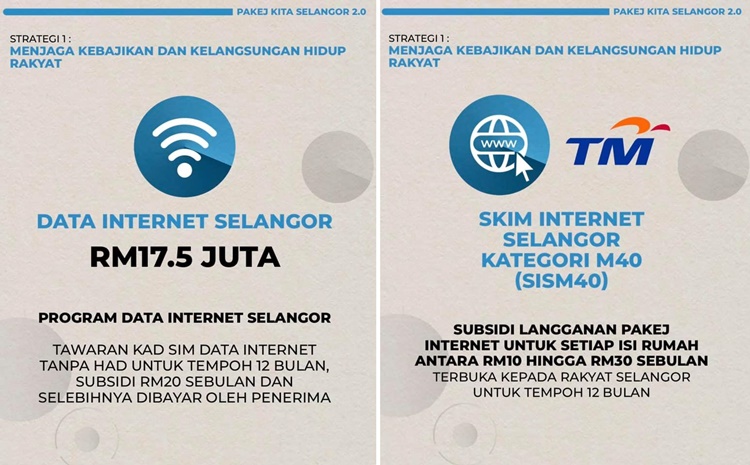 As for the M40 group, the Selangor government also launched the Selangor Internet Scheme Category M40. This helps to provide subscription subsidies for in-house internet packages that are worth between RM10 to RM30 per month. Overall, the state government has allocated RM17.5 million for the Internet data of Selangor.
Other than that, they also announced a bunch of other financial assistance to the B40 and M40 group category. You can check out the rest of the summary on their official Facebook post right here. Stay tuned for more trending tech news at TechNave.com.