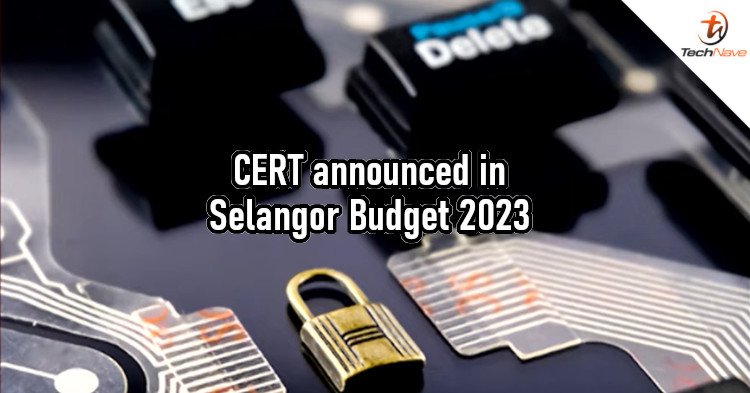 In Malaysia, cybersecurity remains something that few are well-versed in. There are reports of Malaysians who got their online accounts hacked, or even their credit card info stolen via websites. This is an area the Selangor state government wants to improve in its state budget for 2023.
According to Datuk Seri Amirudin Shari (Selangor Menteri Besar), Selangor will be forming a Cyber Emergency Response Team (CERT) in a bid to improve the state's cybersecurity measures. CERT has been tasked to protect, detect, and respond to any cyber attack, as outlined by the Malaysian Cyber Security Strategy 2021-2024. As you might have guessed, the goal is to reduce the risks of cyber theft or exploitation/misuse of the data belonging to people in Selangor.
The announcement is found at 2:45:26
The minister has confirmed that the team will have at least five members. A budget of RM20 million will be provided to the team throughout a duration of five years, with RM2 million to be allocated in 2023 to jumpstart the project. For your info, cybercrime is a real problem in Malaysia with Selangor alone recording losses of up to RM98.2 million as of September 2022.
Now that there's a precedent, perhaps we might see a similar setup on the national level. With that said, will this response team prove successful? What else do you think our government can do to improve cybersecurity? Let us know in the comments, and stay tuned to TechNave for more tech news.